Translation Dissertation Topic Ideas
Published by Ellie Cross at December 29th, 2022 , Revised On August 11, 2023
Are you looking for translation dissertation topic ideas? We bet this will be the last page on the internet you will have to visit to find authentic and relevant topics that match your interests and preferences.
Finding the perfect dissertation topic in translation studies can be daunting and tedious, especially if you have weak academic research and writing skills. You must spend hours researching to find a gap or explore an existing idea from a unique perspective. This blog will highlight several excellent topic ideas for dissertations in translation studies.
You can customise any of the below ideas according to your academic level, country of study and background. Or you can get one of our experts to suggest custom translation topic ideas, so you only have to choose according to your requirements. Moreover, our dissertation writers can also help you with the entire thesis or dissertation paper.
List of Translation Dissertation Topics & Ideas
An analysis of the methods used to translate French-language elements of the American cartoon the Simpsons

According to Venuti's invisibility theory, how well did the translator of untouchables manage to keep the humour?

An exploration of the techniques employed when translating allusions from one culture into another

An investigation of how proper names are translated in Disney movies

Comparative analysis of Francis steegmuller's French translation of Edward Lear's poetry the owl and the pussycat (1871) and the original English text (1959)

An assessment of the English tourist board's official website's localization and translation

Distance interpreting with a video link, for instance, its effects on interpreting quality, ergonomics, interpersonal dynamics, and client satisfaction; its usage in interpreter training

Editing after machine translation, such as productivity, new payment options, and automated techniques

Usability of machine translation, such as the user experience

Simultaneous translation on online platforms

Research on the translation process, such as how translators use web resources while they are translating

C corpus-based translation studies, digital lexicography, and second-language writing enable both human and automatic translation.

For example, user interfaces and the work of translators and interpreters are two examples of how human-computer interaction affects technology

Narrative involvement of readers in texts translated via various modalities (machine translation, human translation)

Machine translation in a creative setting, such as in marketing or literature

Development of entrepreneurial, leadership, and innovative skills in translators

Sociological approaches to translation include consideration of the social, ethical, and economic ramifications of translation automation and the implications for creating and controlling automated solutions. For instance, public service interpretation affects access to healthcare and justice

Migration and translation, including constructing identity through language and minority discourses

Migration and machine translation, for instance, using machine translation to acclimate to a new culture or country

What are the workings of translation in the world of sports journalism? An examination of Didier Deschamps' FIFA interview in both French and English

Anthea Bell and Dereck Hock ridge's 2012 comic book translation of Asterix in Britain is the subject of a theoretical analysis focusing on humour translation

Gender-related issues and the adaptation of feminist works from France into Anglo-American society, focusing on Le Deuxième Sexe

Three translations of the same Rimbaud poem are compared (issues of compromise)

The process of translating puns and jokes between languages
Order a Proposal
Worried about your dissertation proposal? Not sure where to start?
Choose any deadline
Plagiarism free
Unlimited free amendments
Free anti-plagiarism report
Completed to match exact requirements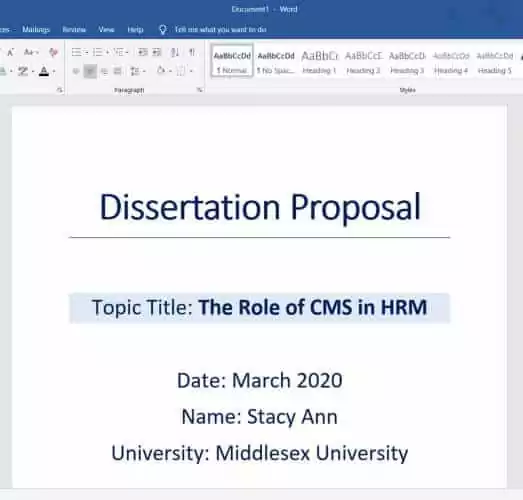 A dissertation on any translation concept requires an understanding of how the fundamental elements of language and translation interact in a social setting. When translating, it is essential to consider the language's meaning, context, and form.
Don't hesitate to contact us if you have trouble developing a compelling dissertation topic for translation. Whether you want translation dissertation topic ideas or a complete dissertation, our team of qualified translators is available and provides dissertation writing services to help you in completing your thesis paper in a timely manner. 
Frequently Asked Questions
To find translation dissertation topics:
Explore language pairs of interest.
Investigate cultural and linguistic challenges.
Examine emerging translation technologies.
Analyze ethical and theoretical aspects.
Consult experts in the field.
Select a topic aligning with your passion and career goals.