Midwifery Dissertation Topics
Published by Owen Ingram at January 3rd, 2023 , Revised On January 3, 2023
There have been midwives around for decades now. The role of midwives has not changed much with the advent of modern medicine, but their core function remains the same – to provide care and comfort to pregnant women during childbirth.
It is possible to be a midwife in the healthcare industry, but it is not always a rewarding or challenging career. Here are five things you didn't know about midwifery nursing to help you decide if it could be the right career choice for you.
The profession of midwifery involves caring for women and newborns during pregnancy, childbirth, and the first few days following birth. Registered nurses are trained with four additional years of education along with major research on methods involve in midwifery and writing on midwifery dissertation topics, while midwives provide natural health care for mothers and children.
As a midwife, your role is to promote healthy pregnancies and births while respecting women's rights and dignity. Midwives provide care to patients at every stage of life, from preconception to postpartum, family planning to home delivery to breastfeeding support.
Important Links: Child Health Nursing Dissertation Topics, Adult Nursing Topics, Critical Care Nursing Dissertation Topics. These links will help you to get a broad experience or knowledge about the latest trends and practices in academics.
Midwifery Is A Good Fit for the Following:
● Those who want to work with women, especially those at risk of giving birth in a                    hospital setting.
● Those who enjoy helping people and solving problems.
● Those who like to be creative and solve complex problems.
● Those who want to help others and make a difference in their lives.
Midwifery is a career with many benefits for both the midwife and the baby. They are well-trained and experienced in caring for pregnant women and newborns and often have access to the exceptional care that other nurses may not have.
Midwifery Dissertation Topics With Research Aim
Hire an Expert Writer
Orders completed by our expert writers are
Formally drafted in an academic style
Free Amendments and 100% Plagiarism Free – or your money back!
100% Confidential and Timely Delivery!
Free anti-plagiarism report
Appreciated by thousands of clients. Check client reviews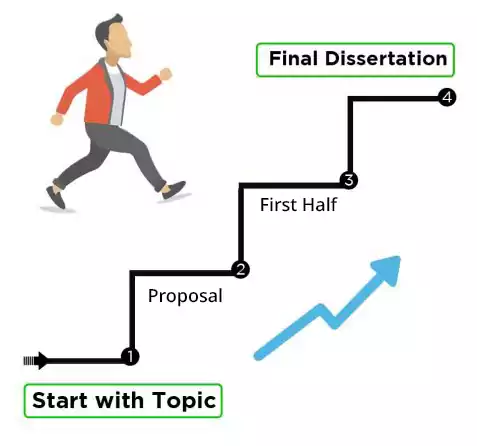 I/O Example
Midwives are nurses who provide continuous support to the mother before, during, and after labour. Midwives also help with newborn care and educate parents on how to care for their children.
How Much Do Midwives Make?
The salary of a midwife varies depending on the type of work, location, and experience of the midwife. Midwives generally earn $132,950 per year. The average annual salary for entry-level midwives is $102,390.
The minimum requirement for becoming a midwifery nurse is a bachelor's degree in nursing, with the option of pursuing a master's degree.
An accredited educational exam can also lead to certification as a nurse-midwife (CNM). The American College of Nurse-Midwives (ACNM) enables you to practice independently as a midwife.
There are many pros and cons to working as a midwife. As a midwife, you have the following pros and cons:
Pros:
Midwives have the opportunity to help women during one of the most memorable moments in their lives.
Midwives can positively impact the health of mothers and their children.
Midwives can work in many hospitals, clinics, and homes.
In midwifery, there are many opportunities for continuing education and professional development.
Cons:
You will often have to work nights and weekends, which can be mentally draining.
You will have to travel a lot since most births occur in hospitals or centres in different areas.
You will have to deal with stressors such as complex patients and uncooperative families.
You will be dealing with a lot of pain, so you need to be able to handle it without medication or other treatment methods.
Conclusion
A career in midwifery is a great fit for those with a passion for health and wellness, an interest in helping people, and a desire to work in a supportive environment.
It is important to become involved in your local midwifery community if you are contemplating a career in midwifery – the best source of learning is your major research work, along with writing a lengthy thesis document on midwifery dissertation topics that will submit to your university to progress your midwifery career.