Failed Dissertation, Coursework, Report, or Exam – What to Do?
Published by Alvin Nicolas at August 13th, 2021 , Revised On August 22, 2023
Each year several hundreds of university students end up failing their dissertation, coursework, exam, or assignment. Receipt of a failing mark can be the most devastating experience for students in the UK.
Failing a dissertation, essay, or assignment can have a devastating effect on your life – from being shocked by hearing the news of their failure to the mental sufferings that follow.
Have you recently failed your dissertation, assignment, exam or coursework? If yes, then be calm because you are not alone. There are several ways of tackling such a situation. This article presents several options for students who have failed an exam, dissertation, or assignment.
So, please sit back and relax because it's not the world's end.
Possible Reasons for Failure
Often students do not get enough help from their tutors to pass an exam, dissertation or coursework, which results in a situation where they start to wait for things to resolve on their own until their problems become too large.
Fortunately, failing mark is not the end of the world, and students can change their circumstances.
There could be numerous reasons as to why you may have failed your dissertation, exam, essay, or report. Some students cannot keep up with course reading during the semester, while others do not have a sufficient understanding of their subject-related theories and knowledge due to various reasons.
The inability to understand key concepts, missing lectures regularly, and lack of understanding of course content are some of the most common reasons for a failing mark.
A sensible thing to do would be to have your paper edited and proofread by an expert to eliminate any grammatical, structural, and spelling errors.
Does your Dissertation Have the Following?
Great Research/Sources
Perfect Language
Accurate Sources
If not, we can help. Our panel of experts makes sure to keep the 3 pillars of Dissertation strong.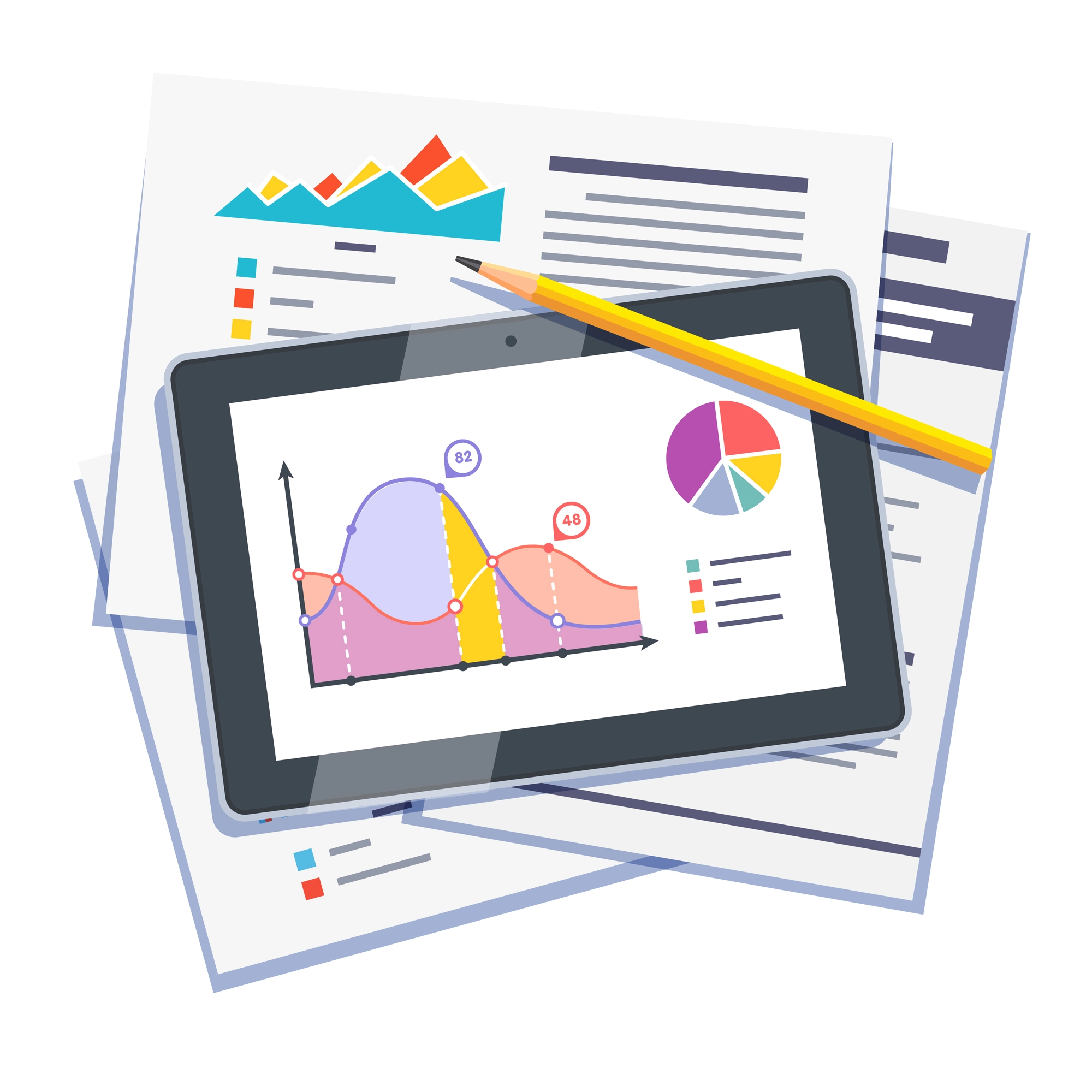 Avoiding Failure Before you Even Begin
If you want to avoid failure before it happens, you must take some pre-emptive actions before your problems become too large.
Achieving a graduate or postgraduate qualification is not a walk in the park. Therefore, it is vitally important for students to make sure that they meet their challenges head-on to prevent them from turning into potential failures.
Here are some tips for you to avoid failure before you even start.
If you know that you are struggling with your dissertation, coursework, or assignment, then take out the time to discuss your problems with your academic supervisor. An academic supervisor or mentor is a member of the faculty assigned to you at your degree course.
Meet with them regularly and let them know of any problems you are facing so they can help you address them promptly.
Meet the challenges head-on. Don't wait for your problems to become too large. A small issue can turn into a major crisis if you keep on ignoring it for too long. For example, if you are struggling to collect primary data for your dissertation, it will be appropriate to consult with your mentor to avoid falling behind on deadlines.
Most universities understand that students may face unforeseen challenges now and then due to their finances, family problems, personal limitations, and prolonged sickness. Therefore, it is possible to minimise the damage by filing for extenuating circumstances.
By completing and submitting the extenuating circumstances form, you will be formally notifying your university that you are lagging on your dissertation or coursework. And do not forget to attach a formal plan to let them know how you will make sure to meet your new deadline so you can be granted an extension to your coursework, exam, or dissertation deadline.
Get an expert academic to help you with your dissertation, assignment, coursework, or essay so they can do the hard work for you. At Research Prospect, we have masters and PhD qualified writers in all academic subjects. Whether it's an essay, coursework, exam, dissertation, or assignment, you need help with. Our writers will exceed your expectations.
All you have to do is complete our online order form to place your order, and we will send the completed paper to your email address on or before the specified deadline. You are welcome to view our professional samples, take a look at our service portfolio and learn more about our company before placing your order.
Opportunities for Reassessment
Even if you end up receiving a failing mark, you will have several options to choose from to clean the mess. However, before making any decisions, you must determine whether you have failed the entire module, just an element of a module or the dissertation.
Failing Dissertation
if you have forgotten your dissertation because you will be allowed to resubmit it by the deadline agreed upon by yourself and the university.
However, the marks awarded for a resubmitted dissertation are usually caped to a minimum passing mark as a penalty for your failure in the first place.
A complete dissertation failure in UK universities will only occur if you cannot achieve the minimum passing mark even on your second attempt.
To improve your situation, you should regularly meet with your supervisor and avoid overlooking mandatory draft submissions.
Failing Module
You will be required to either re-sit an exam or re-submit the coursework (in some cases) if you have failed an entire module.
Each module that you take the exam for usually has a unique set of module guidelines associated with it. How you will be reassessed is taken by the board of examiners and the lecturers only after considering these guidelines.
Again, the maximum obtainable mark is usually capped to a bare pass level if you are re-siting an exam or resubmitting coursework.
Failing an Element of Module
If you only failed one piece of an exam or coursework and managed to achieve high marks for other modules, you may not need to resubmit that element.
The bottom line is that if your average coursework mark is above the bare minimum passing mark, you will pass that module even if you failed one piece of it.
For example, receive a failing mark of 35 in one essay coursework that counts for 25% of the overall module mark but pass the remaining 75% module assessment (which can be in the form of an exam or coursework). You can still give the entire module.
However, depending on your university's regulations, you may have the opportunity to resubmit the failed coursework to improve your overall course grade.
Want to know what essay structure and style will work best for your assignment?
Problem fixed! We can write any type of essay in any referencing style. We ensure every essay written is beyond your expectations.
Plagiarism – A Serious Offence
All UK universities have strict rules and penalties against students who are caught plagiarising. If you receive a failing mark due to plagiarism, you may not be able to resubmit your dissertation/coursework or re-sit an exam.
So make sure to cite others' ideas and avoid copying work from other academic sources to prevent your case from being sent to the University Ethics Board, which usually has the power to take a range of measures against you. In most cases, you will not be able to appeal the decision being taken if you are found guilty of plagiarising. So, refrain from it.
Sample
To help bring the point home, you can check out the comments and guidelines made by Reading, UK, regarding plagiarism.
Interesting watch: Check out a student's account of how and why their dissertation went badly (UK institution).
Also read: Consequences of Plagiarism 
How to Appeal Against a Failing Mark?
If you believe that you have been disadvantaged in some way or your university did not consider your financial or family problems while awarding you a failing mark. You may have the grounds to appeal against the mark awarded to you.
All UK universities have their own set of rules for lodging student academic appeals. Generally, this is a very lengthy procedure. Make sure that you provide documentary evidence along with the appropriate forms to justify your appeal.
The university exam board will review your case, and you will be allowed to resubmit your work or resit the exam if your application is successful.
Detailed information on appealing procedures is usually available on the university's website and provided to students before starting their degree.
While no student ever wants to fail an exam, coursework, assignment or dissertation, the unthinkable sometimes can happen. But it would help if you did not get discouraged by the disastrous situation because most universities offer another chance to students who have genuine reasons.
How Research Prospect Can Help
Research Prospect is a UK-registered firm to provides academic support to students around the world. We specialise in completing design projects, literature reviews, essays, reports, coursework, exam notes, statistical analysis, primary and empirical research, dissertations, case studies, academic posters, and much more. Getting help from our expert academics is quick and simple.
All you have to do is complete our online order form and get your paper delivered to your email address well before your due deadline.
Winning Dissertation Presentations
Don't let all the paranoia get to you. If you don't want your dissertation to fail, make sure to take steps to prevent that thing from happening.
Alternatively, checking out some real-life instances of students defending their dissertational research might help, too:
Three Minute Thesis (3MT) 2011 Winner – Matthew Thompson
2014 Three Minute Thesis winning presentation by Emily Johnston
Oxford University's graduate's advice for an award-nominated, A-graded dissertation
Furthermore, you can also check out real-life students' advice about writing a winning dissertation, advice they wish someone had given them.
Further still, if you want to take every last measure, you could also check out what institutions in the UK, such as Birmingham University, require in your dissertation.
Frequently Asked Questions
Failing a dissertation means not meeting required standards. It may lead to retaking or resubmitting. Understand feedback, identify weaknesses, and seek support to improve and succeed next time.