How to Find A Good Dissertation Topic
Published by Owen Ingram at August 11th, 2021 , Revised On September 21, 2021
A dissertation contributes significantly towards how your professional career shapes up in the future, and a major part of your overall grade depends on it.
When choosing a topic for your dissertation or thesis, it is important to make sure that your selected topic interests you and is manageable. With your degree and years of hard work at stake, avoid choosing a topic too broad or too narrow in focus.
Here is all you need to know if you are unsure how to find a good dissertation topic.
To choose a relevant and intriguing dissertation topic, there are a few steps that you need to follow. This article will guide you in the right direction and ease the process of topic search and selection.
Also Read About: Dissertation Topics And Planning
Choose a Subject/Area
Select a subject or a broad area under which your dissertation topic will fall. This will help you finalise a good topic in lesser time. This subject should be of interest, i.e. a subject from your majors in the undergraduate program.
For instance, if you're looking for a topic for your Human Resource undergraduate program, you can look for a topic that falls under Employee Recruitment and Retention or Organisational Policy Formation.
You can choose any topic for a dissertation that adds value to the existing literature, as long as it is related to your subject. Once you select an issue or an area of interest, your next step would be to list down and narrow your choices.
Narrow Down your Choices
Once you've created a list of topics that interest you, narrowing down your choices becomes easy and manageable. When doing so, there are a few aspects that you need to investigate.
Your chosen topic for the dissertation should not be too narrow that you cannot find relevant existing knowledge and literature. Another aspect you should consider is exploring whether or not any research has already been conducted on similar topics.
If sufficient research has already been explored on the topic, it will be easy for you to present arguments, expand on them, and conclude your thesis.
Other aspects that should be given importance when narrowing your choices are understanding the type of research question you're looking to answer, the type of research you will conduct (primary/secondary/empirical), and credible sources to back up your research.
Hire an Expert Researcher
Orders completed by our expert writers are
Formally drafted in an academic style
Plagiarism free
Never resold
Include unlimited free revisions
Completed to match exact client requirements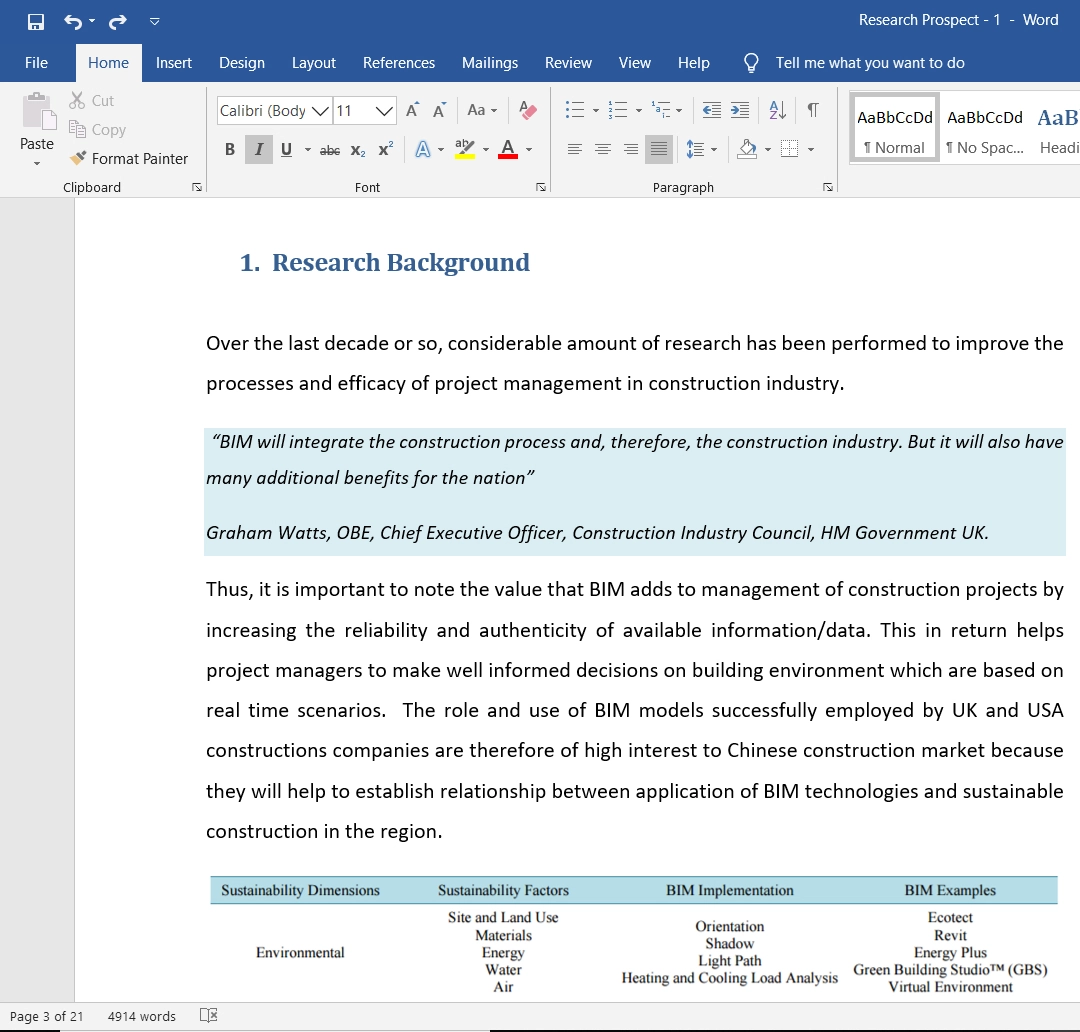 Don't be vague!
If you have your thesis structure in mind, it will be easier to divide your topic into the required segments. Your thesis should be a solid piece of academic research backed by credible sources.
Thus, it would be best to be sure that the topic you're choosing for a dissertation would help you present your perspective in the right manner. Do not make the mistake of selecting a topic idea that is too broad or vague in nature.
This will lead to a poorly constructed thesis with little or no value. Your aim should be to work on a topic that has not been extensively researched in the past, but with a sufficient amount of literature to it, a subject that needs attention and will add value to the readers and help you learn through the process.
So, stay away from vague topics and that do not add value to existing knowledge.
 Need a free custom dissertation topic in your area of study?
Research your Chosen Area of Study
Researching deep into your chosen area of study is the key to selecting the most suitable and intriguing topic for your dissertation.
You may already have a list of dissertation topics and are now looking to narrow down your choices by looking at topics and areas that have been less researched or need immediate attention. With your research, you might want to bring it to the limelight.
Look for online free dissertation topic ideas and suggestions and note those that relate the most to your area of study and personal interests.
 Research Prospect has hundreds of free up to date and interesting topic ideas for each academic subject in our topics library. We are also the only company to provide 1 free custom dissertation topic along with research aim and justification to help you get started, whether you are an undergraduate or postgraduate student.
Seek Advice
Not seeking advice from experts is another common mistake made by students. You can seek advice from your professor, colleagues, friends, or anyone you think is a subject matter expert (has studied the same subject your thesis or dissertation pertains to).
However, before seeking help, make sure to do your initial research, get an idea of what the topic entails, and decide on a few research objectives for your thesis. This will help you in receiving relevant and appropriate feedback.
How to Find a Good Dissertation Topic – Conclusion 
Finding a good dissertation topic is a tiresome and gruelling task. Still, with little help from an expert in the academic subject, you can unearth issues that are relevant and intriguing. If you cannot find a good dissertation topic, our team of dissertation writers can provide you with relevant dissertation topics, which will help you stand out in your class.