How to Write Dissertation Title Page
Published by Owen Ingram at August 12th, 2021 , Revised On September 21, 2021
Not sure how to write a great dissertation title page? Read the following information to create a dissertation title page that leaves a lasting impression on your supervisor and the readers.
A dissertation title page can be created before starting the research process, or you can create it after you are finished with all other chapters of the paper.
While dissertation title pages do not contribute much towards your overall dissertation grade, presenting it nicely and providing all the necessary information can help grab your readers' attention.
Regardless of your academic level (undergraduate, Master's, or PhD), all dissertations must have a dissertation title page where information related to the author, degree program, research topic, and supervisor needs to be clearly presented. In essence, the dissertation title page includes all the necessary information about the dissertation. The main points to be included are as follows:
Checklist for Dissertation Title Page
Dissertation title (Centered)
Your name (Centered)
Document type (Centered)
Department & Institution (Centered)
Degree Program (Centered)
Submission date (Centered)
Supervisor's name (Centered)
Student registration number (Centered)
University's logo (Centered)
The month of the current graduation semester, Year of the current graduating semester (Centered)
Here is a sample dissertation title page; 
Hire an Expert Writer
Orders completed by our expert writers are
Formally drafted in academic style
Plagiarism free
Never resold
Include unlimited free revisions
Completed to match exact client requirements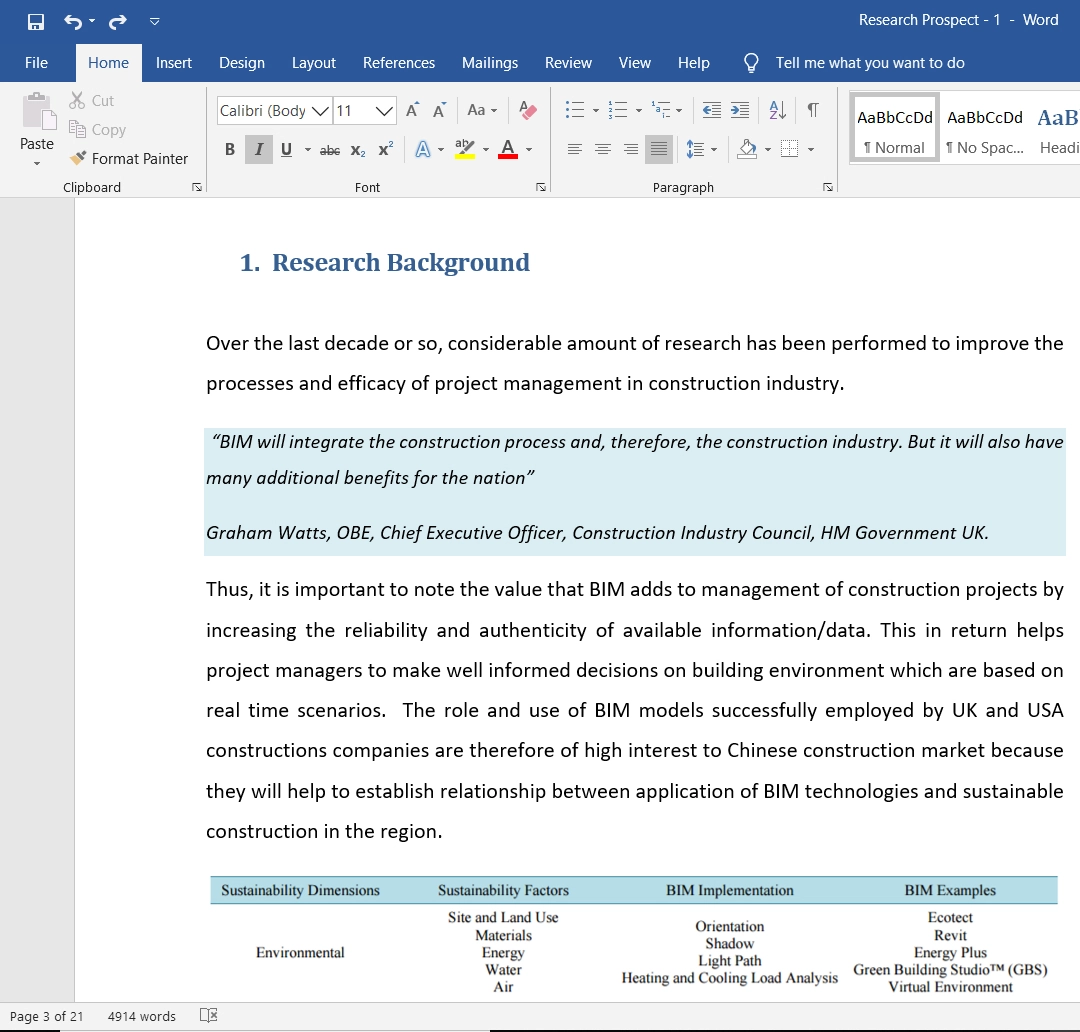 Dissertation Title Page Format 
Your supervisor will guide you regarding your dissertation's format if you are unsure about how to write a dissertation title page. Each university may have slightly different guidelines on how to write a dissertation title page.
We provide a free dissertation title page, free abstract/executive summary, free table of contents, free list of tables and figures, and a free acknowledgments page to all our customers.
To place your order for our dissertation service, please head to our order page and fill out an easy order form. If you would like to discuss any of your dissertation writing requirements with one of our consultants, please email us at info@researchprospect.com or call us on +44 141 628 7786.