How to Write an Abstract for a Dissertation
Published by Owen Ingram at August 11th, 2021 , Revised On September 20, 2023
Still not sure how to write the abstract for a dissertation? Why not get one of our writers to help you with your dissertation abstract?
 Do you need help with writing any part of your dissertation paper? Research Prospect writers hold masters' to PhD degrees from reputed UK institutions. So, rest assured that the writer we assign to your dissertation order will have the expertise and experience to complete your order according to your exact requirements.
Bad Abstract Example
Sometimes, it helps bring a concept home once you see what NOT to do in a certain process. The following is an example of a poorly written abstract. As a challenge to yourself, do you think you can point out the flaws in it after having learned everything mentioned above? Try it out; practice makes perfect, after all.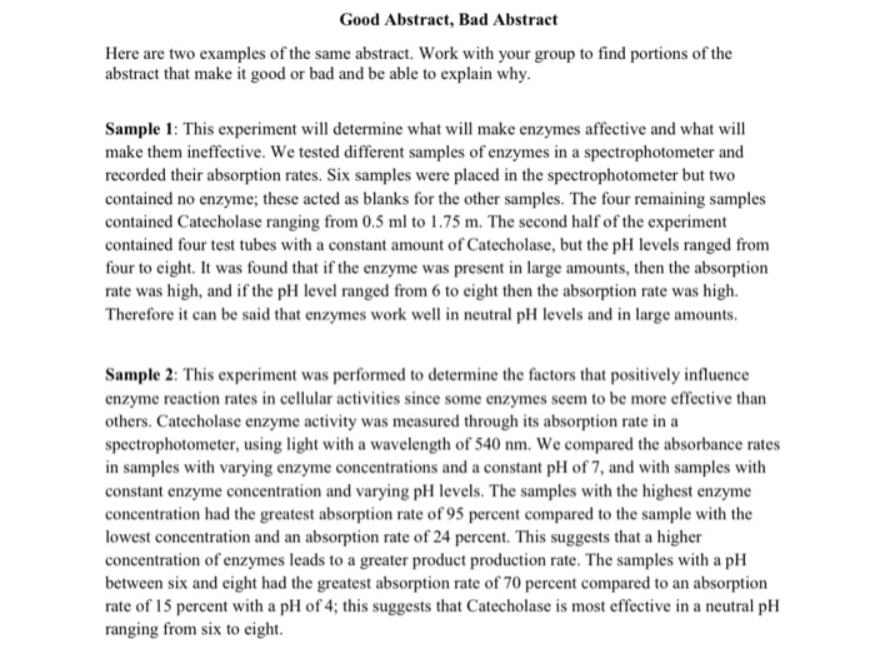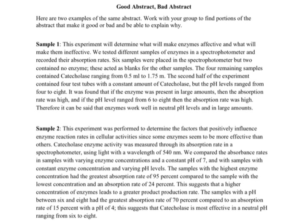 FAQs About a Dissertation Abstract
No, you should not. It is important for an abstract to be an entirely autonomous and independent text and never be an extract taken from within the paper's original content. Write it in your own words, 
The abstract of your dissertation provides a brief overview of the research conducted and the results obtained.
No, you must never cite any reference in the abstract.