List of Figures and Tables in a Dissertation – Examples in Word
Published by Owen Ingram at August 13th, 2021 , Revised On September 20, 2023
"List of tables and figures is a list containing all the tables and figures that you have used in your dissertation paper. Typically, dissertations don't have many tables and figures unless the research involved is too deep and lengthy."
Another reason to have an independent list of figures and tables in the dissertation and corresponding page numbers is the research's nature. For example, research on a topic from physical sciences or engineering could include many figures and tables. Ideally, quantitative research studies tend to contain more tables and/or figures than qualitative ones.
The purpose of presenting the list of figures and tables in the dissertation on a separate page is to help the readers find tables and figures of their interest without looking through the whole dissertation document.
First of all, we need to decide whether we require the figure and table list in the dissertation to begin with.
If your dissertation includes many tables and figures, this list will prove to be helpful for the readers, because the figures will have relative page numbers mentioned with them so they can navigate to the figure or table of their choice with just one click.
A list of table or figures in a dissertation typically follows this simple format:
Also Read: How to Best Use References in a Dissertation
Referencing List of Figures and Tables in the Dissertation
When mentioning tables and figures in the list, one must be sure that they have been clearly numbered and titled. If a figure has been obtained from an external source, that source should be clearly referenced in the text and the references section.
Regardless of the referencing style, you are using, it is mandatory to provide a reference along with the title. This will help the readers to track the origin of the figure.
Adding Titles and Numbers to Figures and Tables
Adding titles and page numbers in your list of figures and tables within Microsoft Word is very quick and straightforward. Follow the steps mentioned below to generate a Microsoft Word-supported list of figures and tables in the dissertation with their captions and corresponding page numbers.
Highlight the table or the figure you want to add title and number to, right-click and click Insert Caption.
Next, select the Above selected item if you are working with tables. Similarly, choose Below selected items if you want to add the title and page number to a figure.
Does your Dissertation Have the Following?
Great Research/Sources
Perfect Language
Accurate Sources
If not, we can help. Our panel of experts makes sure to keep the 3 pillars of the Dissertation strong.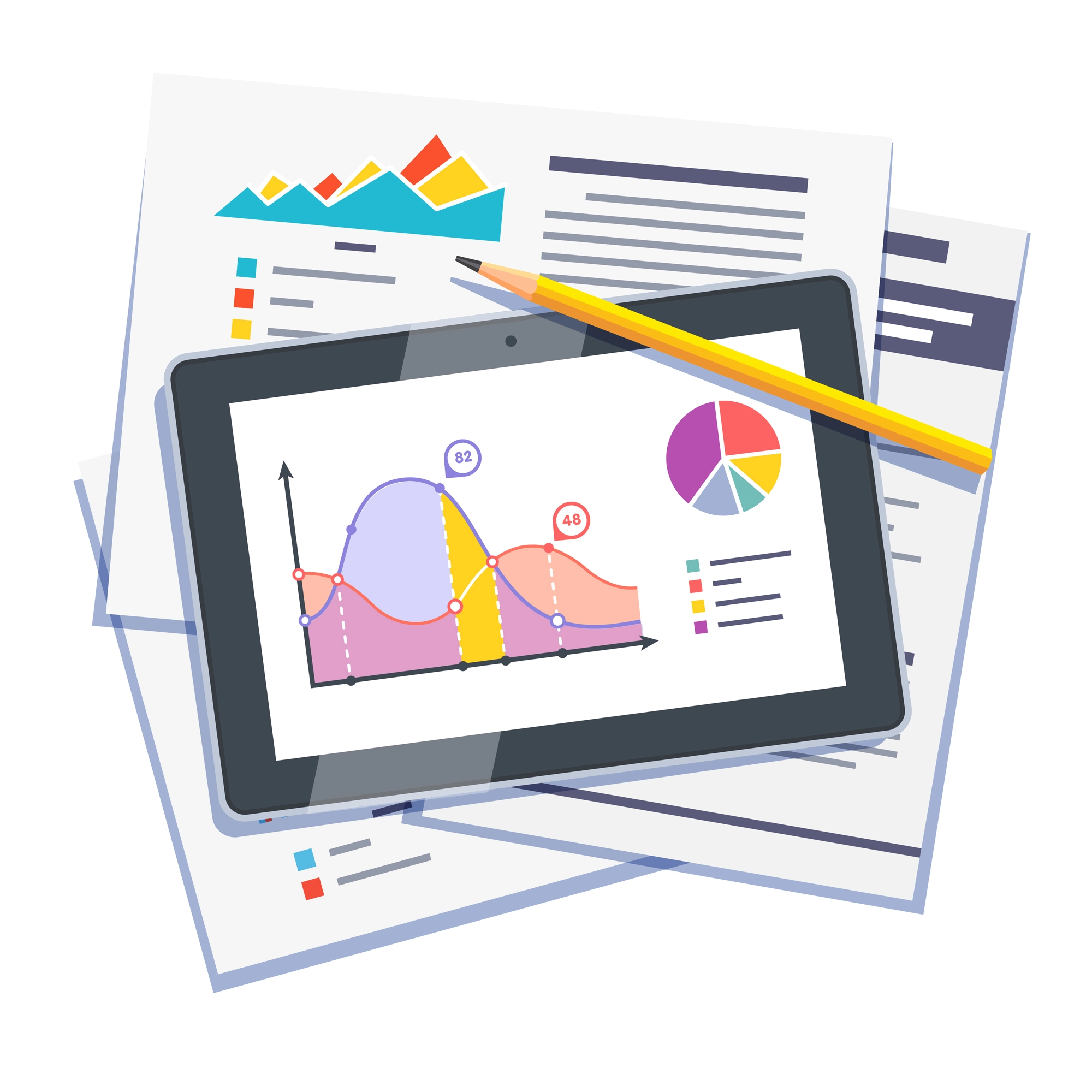 Generating List of Figures and Tables Automatically
After adding all your captions, MS Word will automatically generate the figures and tables list for you. Remember, the list will only contain those you already marked using the Insert Caption… tool.
To generate a list of tables and figures in MS Word automatically:
Step #1 – Decide where to Insert the List
Place your cursor at the point where you wish to insert the tables and figures list. The most suitable spot is always right below the table of contents in your dissertation paper.
Step #2 – Insert the List of Figures and Tables in the Dissertation
In the Word menu bar, click on References.
In the dialogue box that appears, click on Insert: Table of figures.
In the dialogue box caption label, you can choose between a Figure or a Table, as appropriate. Moreover, you will be able to choose a design that appears most suitable for you. The reference provides all information that is required to find the source, e.g., Vinz, S.
Example of list of tables and figures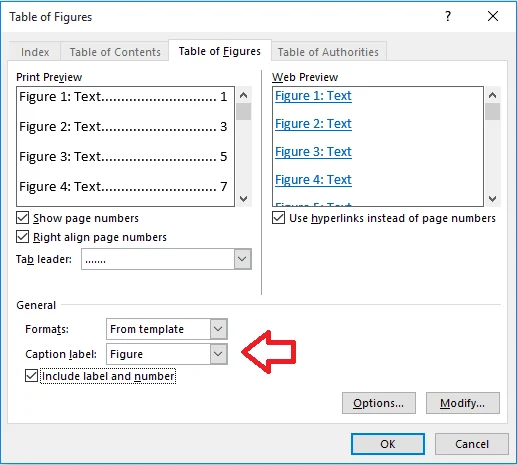 Other Useful Lists you can add to your Dissertation Paper
Although tables and figures lists can be beneficial, we might need a few more lists, including abbreviations and a glossary in dissertations. We can have a sequence for this which is as follows:
Research Prospect has helped students with their dissertations and essays for several years, regardless of how urgent and complexes their requirements might be. We have dissertation experts in all academic subjects, so you can be confident of having each of your module requirements met. Learn more about our dissertation writing services and essay writing services.
FAQs About List of Tables and Figures in a Dissertation
Simply put, a list of tables comes first—right after the table of contents page, beginning from a new page—in a dissertation.
No; tables have rows and columns in them, whereas figures in a dissertation can comprise any form of visual element, mostly images, graphs, charts, diagrams, flowcharts, etc. furthermore, tables generally summarise and represent raw data, such as the relationship between two quantitative variables.