Asset Management Dissertation Ideas
Published by Owen Ingram at January 2nd, 2023 , Revised On August 18, 2023
What is asset management? "Asset management is the practice of increasing total wealth over time by acquiring, maintaining, and trading investments that have the potential to grow in value."
Asset management professionals perform this service for others. They may also be called portfolio managers or financial advisors. Many work independently, while others work for an investment bank or other financial institution.
Choosing the ideal asset management dissertation topic can be a daunting task for students particularly if they haven't completed a thesis project previously. The topic of your dissertation can have a substantial impact on your overall grade, so therefore, you should be extra careful when choosing the topic.
Our exceptional academic writers have compiled a list of the best asset management dissertation ideas to help you in your research and ensure that you do not encounter any difficulties.
So without further ado, here is our selection of the best asset management dissertation topics for undergraduate, master and PhD dissertation papers.
List of Asset Management Dissertation Ideas
In the United Kingdom, academics are investigating the application of portfolio theory in practical banking.
A study of transportation asset management quality accounting, measurements, and applications in road management processes.
The role of integrated life cycle optimization and deficiency tracking in managing building assets.
A review of the literature on the management and development of social infrastructure in the United Kingdom.
A preliminary investigation into urban assets, social exclusion, and social housing finance. A case study of housing loans in the United Kingdom.
A descriptive analysis of the performance of corporate real estate asset management.
A systematic investigation of asset management integration across Fremantle ports.
A descriptive analysis of how professional landlords maintain energy-efficient asset management practices.
A critical examination of electrical distribution system asset management and the impact of regulations on the local population
A novel study on improving real estate investors' strategic decisions regarding asset allocation and management.
A statistical examination of the asset management practices used by the UK fast-food industry.
Tesco's inventory management practices are examined in this case study.
Asset management consultancies in the United States of America are emphasizing the benefits of cross-subsidization practices.
What are asset management practices implied by the real estate industry? The United Kingdom as a case study.
A review of the literature on historic asset management in the digital era, with a case study of the United Kingdom.
A research project on the asset management of equipment lifecycles. A case study of a manufacturing company
A study to investigate the applicability of portfolio theory based on assets in practical banking.
A unique investigation into knowledge base assets for building information modelling. What impact does it have on decision-making?
Emphasizing the significance of a certified specialist in asset management.
Measuring the value of asset management in increasing sales. A case study of the United Kingdom's retail industry.
Highlighting the implications of asset growth drivers for the future of asset management in the United Kingdom's retail sector.
An examination of asset management analysis using key performance indicators. A case study of the restaurant industry in the United Kingdom.
A systematic investigation into the growth drivers of assets under management in the United Kingdom. Evaluating the implications for asset management's future.
A systematic investigation into the financial sector's developments resulted from asset management consultancies.
Hire an Expert Writer
Orders completed by our expert writers are
Formally drafted in an academic style
Free Amendments and 100% Plagiarism Free – or your money back!
100% Confidential and Timely Delivery!
Free anti-plagiarism report
Appreciated by thousands of clients. Check client reviews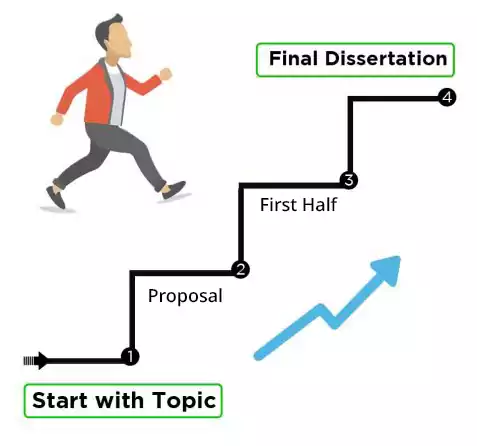 Conclusion
Choosing an appealing topic for your dissertation on asset management can be a tough task. You will have to go through articles/blogs, published dissertations, and whatnot. However, our expert writers are here to help you by providing dissertation services. If you are still not satisfied with the list of asset management dissertation ideas mentioned above, you can reach out to us. We will make sure to create an outstanding topic for you that will make your dissertation stand out in the crowd.
Frequently Asked Questions
To find asset management dissertation topics:
Research industry challenges.
Examine emerging trends.
Analyze regulatory changes.
Explore sustainability aspects.
Investigate technological advancements.
Consult professionals for insights.