Why Students Struggle With Essay Writing
Published by Alaxendra Bets at August 19th, 2021 , Revised On September 21, 2021
Writing comes naturally for some of us. Students with good essay writing skills have words flow into sentences, sentences, paragraphs, and paragraphs into an essay or dissertation. However, for many students writing is tedious work that they want to avoid.
If you are struggling with essay or dissertation writing, rest assured you are not the only student facing this problem. But it's important to understand the reasons for your essay, coursework, exams, or dissertation writing failures to put your academic life back on track.
Here, we discuss and attempt to figure out the causes as to why are so many students struggling with essay writing.
In the unfortunate event where you have already failed coursework, dissertation, essay, or exam, we have compiled comprehensive guidelines on what you could do to improve your situation.
Reasons Why Students Struggle With Essay Writing
Before we shed light on the obscure causes of students finding it hard to deal with essay and coursework writing, let us look into the more apparent causes. Research studies have confirmed that writing and reading are reciprocal processes.
If you read regularly enough, your writing will improve leaps and bounds. Likewise, your writing improves your reading significantly. Many students apprehend the importance of this relationship as they read complicated transcripts and texts to improve their writing abilities.
But not all students can comprehend this relationship between reading and writing, and eventually, writing becomes a continuous struggle for them. Debbie Lee, in her article published on Educator Community (2017), states that;
"To write, we use many parts of our brain at the same time as well as the kinesthetic process of writing. For many students, especially those with language or fine motor skill delays, the task of writing is challenging."
Poor Mechanical & Content Skills
In the same article, Debbie argued that students with poor processing and poor content and mechanical skills often struggle with essay writing. The most notable processing skills that many students would often lack include fluent development of ideas, language formulation and ideation, and active working memory.
Content and mechanical skills that are essential for any student to be good at writing are as follows;
Expressing ideas
Organising ideas
Punctuation
Capitalisation
Basic Spelling & Vocabulary
Automatic Letter Formation
Clarity of Expression
Speed
Use of appropriate grammar in essay
Different styles of essay writing
Flexibility in the writing process
Understanding the viewpoint from the text in books
Lack of enthusiasm and passion
Hire an Expert Essay Writer
Orders completed by our expert writers are
Formally drafted in an academic style
Free Amendments and 100% Plagiarism Free – or your money back!
100% Confidential and Timely Delivery!
Free anti-plagiarism report
Appreciated by thousands of clients. Check client reviews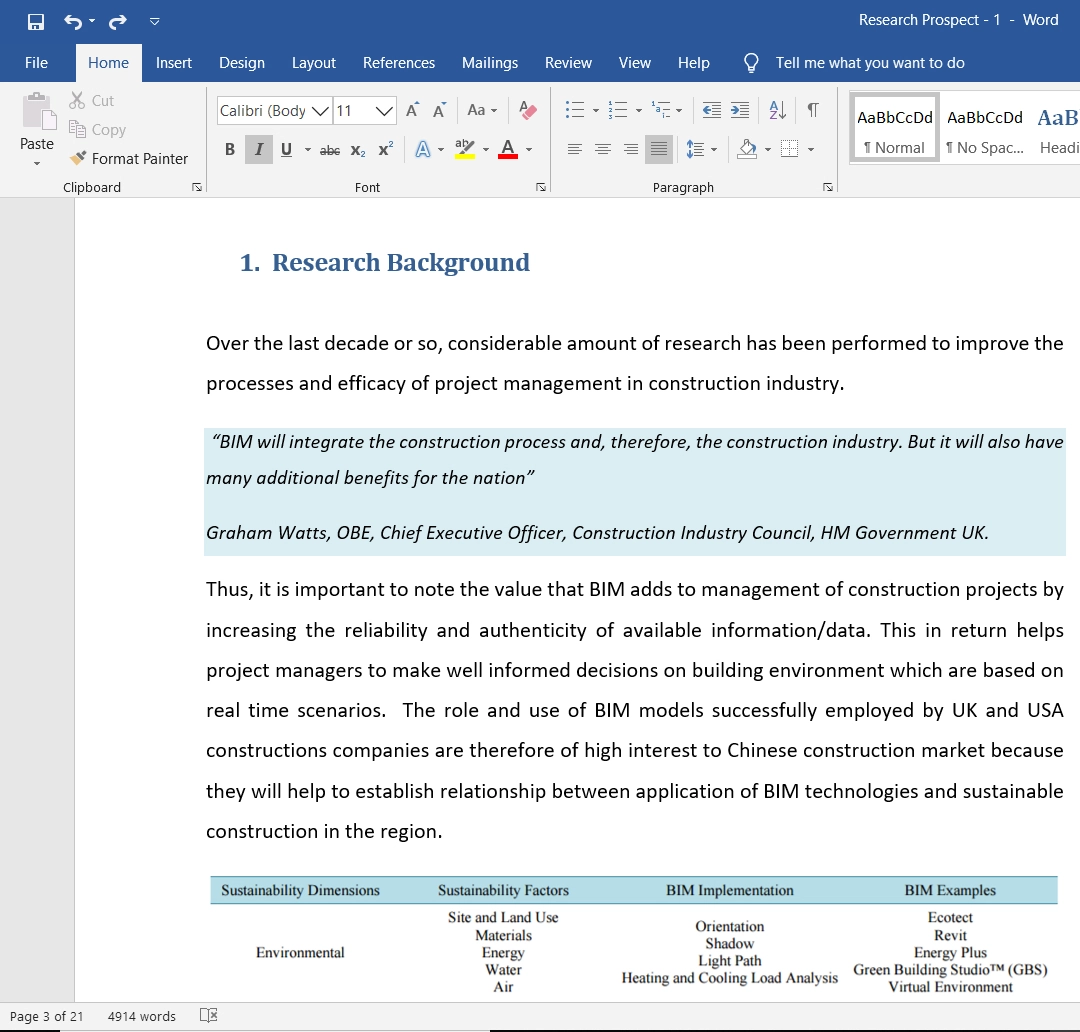 When you consider all of the above underlying skills that students should master to become proficient writers, you can understand how frustrating it can be for them. Perhaps, it also explains why most students prefer not to write their papers and get experienced writers to write.
No Right Answers When You Are Inexperienced
Unable to find what the right answer to a particular problem question is? Many students end up scratching their heads around the basic question they must answer as part of their essay or dissertation assignment.
While every other skill student learns has the right way to do it, it can be hard to figure out the correct way of writing an essay because most of us approach writing naturally and emotionally.
But let it be clearly stated here that the right or correct way of writing an essay does exist. If your supervisor or tutor is not teaching the essay writing structures for different types of essays, dissertations, and research papers, you are not getting the help you deserve, and the confidence needed to jump into an assignment writing task.
To produce a high-quality essay paper, you need to learn to be good at brainstorming, writing the essay outline, developing the rough draft and the final copy because that is how you will improve your writing skills.
Research Prospect provides the tools, and they help students need to have their essays written to the highest possible academic standard.
Fear of Failure
Have so many questions in mind before writing even a word of your assignment? What is the question I need to address? What is the objective of this assignment? Which academic sources I should use as reference material? What should be the structure of the essay? What abilities and skills I will be graded on? What writing style I must follow?
These questions and many more could swarm around in your mind. Don't worry, Don't Panic. Don't Be Overwhelmed! It's normal to have so many questions. It's completely normal to fear failure, especially if you haven't had much writing experience in your previous academic years.
If you haven't been taught about the writing and structuring processes (yes, a range of writing structures and styles exist), it can be pretty hard to get going. The fear of failure will stay with students if they do not provide help on creative writing rules and the different types of essay writing structures.
For example, this is how you structure a dissertation paper.
Also, Read Sociology Essay Writing Service.
Get Help With Your Essay!
UK's Best Academic Support Services. How would you know until you try?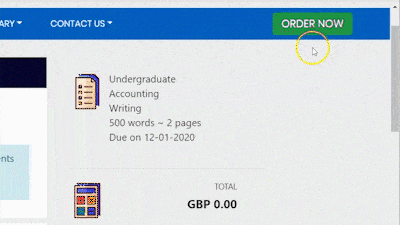 Helping Students Who Struggle With Essay Writing
The world we are living in is changing rapidly. With texts, tweets, posts, snaps, and Insta around us, it's no wonder students don't want to get in a struggle with writing.
This is particularly frustrating for teachers and students alike, as students scrap to express their thoughts and views clearly in the traditional fashion their schools expect them to.
But the world of academia has remained pretty much unchanged over centuries, with universities expecting students to become good researchers and capable writers. We will never replace essays, assignments, research, dissertation, and analysis with tweets, Insta, posts, and Facebook stories in universities.
Your teachers will not be delighted with you if you eagerly indulge in social media postings but struggle with basic essay writing tasks. A study conducted by Research Prospect concluded that as many as 3 of every 5 students lack proficiency in writing – a number that cannot be ignored.
Our Essay Writers
Research Prospect writers know the writing rules and are proficient in all types of writing structures and styles.
Our essay writers understand that essays aren't going anywhere, and so they have mastered the art of presenting their expression, arguments, and analysis through their writing. They love the sentence diagrams and grammar drills because it is their job to do so.
Contact us via telecom, email, or mail if you wish to discuss anything regarding your essay. Our staff is always there to help!
Have a last-minute essay to finish? Don't panic! Please fill out our online order form and get your essay paper delivered to your email address promptly. Any subject, any deadline, any complexity – we promise 100% plagiarism free and 100% confidential service.
The essay writing tips in this blog post aim to help readers establish why they struggle to write a first-class essay or dissertation paper that meets academic expectations. The post directly aims to help students experiencing writing difficulties in achieving the grade they desire despite their writing limitations.
Learn how to write an essay with a bang!
Helping Students Succeed Since 2011!
Research Prospect is the UK registered essay writing website helping students across the globe since 2011. Our writers hold Masters to Ph.D. degrees from reputed educational institutes. No matter how urgent or complex your requirements are, our services had helped thousands of students over the years at a time when they needed them the most. So stop struggling with essay writing and get essay writing help from our professional essay writers. View our essay services here or view our full range of services here.