How to Write a Narrative Essay
Published by Grace Graffin at August 17th, 2021 , Revised On September 21, 2021
What is a Narrative Essay?
Definition: Narrative essays let the authors account for their personal experiences in the form of a story. Unlike most other essay types, you can let your creativity and ideas flow freely in a narrative essay.
They are a common assignment in high schools, colleges, and universities.
While you are certainly free to rely upon your imagination to express personal experiences in a narrative essay, it is equally important to follow the suitable narrative essay structure and format.
Here are some strategies to write a narrative essay that would surely hook your audience.
Why Should I Write a Narrative Essay?
When assigned a narrative essay, many students are unsure why they have been asked to write a narrative essay and the significance of storytelling in academic writing. While the topic of a narrative essay can range from the important to the most insignificant, it is not the topic but how you tell a story that you will be evaluated upon.
You will achieve a high grade in your narrative essay assignment if you follow a logical structure and tell a story in a clear and intriguing way. Decide where your story must start and end, and how you can get your thoughts across to the readers smoothly without losing the plot.
This writing style is very different from other forms of academic writing. Narrative essay writing involves the use of suspense, conversation, and metaphorical language, and the use of first-person ("I").
How to Choose a Topic for Your Narrative Essay?
You could be given extensively to little guidance about the topic for your narrative essay assignment. If that is the case, then you will be required to find a topic to work with.
The topic you are assigned will be either specific or open-ended.
Examples of a specific topic
Write a story about your most notable achievement at college.
Write about your interactive experiences on your last day at university.
Examples of open-ended topic
Reflect upon an experience where you learned from your mistake.
Write about a professional achievement you are proud of. How did it help you excel in your career?
If no information has been provided concerning the topic, then you will be required to find a suitable topic to work with.
Think about the story you want to tell. It's best to use a story that encompasses a surprise, a lesson, or a particular theme so you can keep the readers interested all through the essay.
For example, if you talk about an achievement that encompasses a twist or a challenge that you had to overcome will be far more engaging than a story where everything went according to the plan. Narrate an experience that would end in some lesson for the readers.
Writing a Narrative Essay for College Application
Most colleges require candidates to submit a narrative essay describing their personal achievements or ambitions, along with their admission application.
College Application Topic Example
Please submit a one-page, single-spaced essay that describes why you have chosen to apply to Oxford University.
For a narrative essay for college application, think about a story or an experience that would enable you to express the qualities and achievements desired by the college you are applying to. For example, you could talk about your proven ability to learn from your mistakes, your calculated approach, and your love for the subject you wish to study.
Narrative Essay Structure
A narrative essay should follow an appropriate academic structure, even though it will be based on an experience from your life. Like other essay types, a narrative essay comprises an introduction paragraph, main body, and a conclusion paragraph.
Narrative Essay Introduction
The introduction paragraph should start with the background statement to explain why the topic is essential to you. The last sentence of the paragraph introduces the theme of the essay.
Narrative Essay Main Body
The main body is where you provide details of the experience you are talking about. Make sure to include all the points in a clear and exciting way. What did it happen? Who was involved? What was at stake? Staying true to your feelings and using appropriate transition words is the key to telling an interesting story.
Narrative Essay Conclusion
The concluding paragraph should link back to the background statement and the overall theme of your essay. It should emphasize how your experience helped you to improve your overall understanding of the situation.
Hire an Expert Writer
Orders completed by our expert writers are
Formally drafted in an academic style
Free Amendments and 100% Plagiarism Free – or your money back!
100% Confidential and Timely Delivery!
Free anti-plagiarism report
Appreciated by thousands of clients. Check client reviews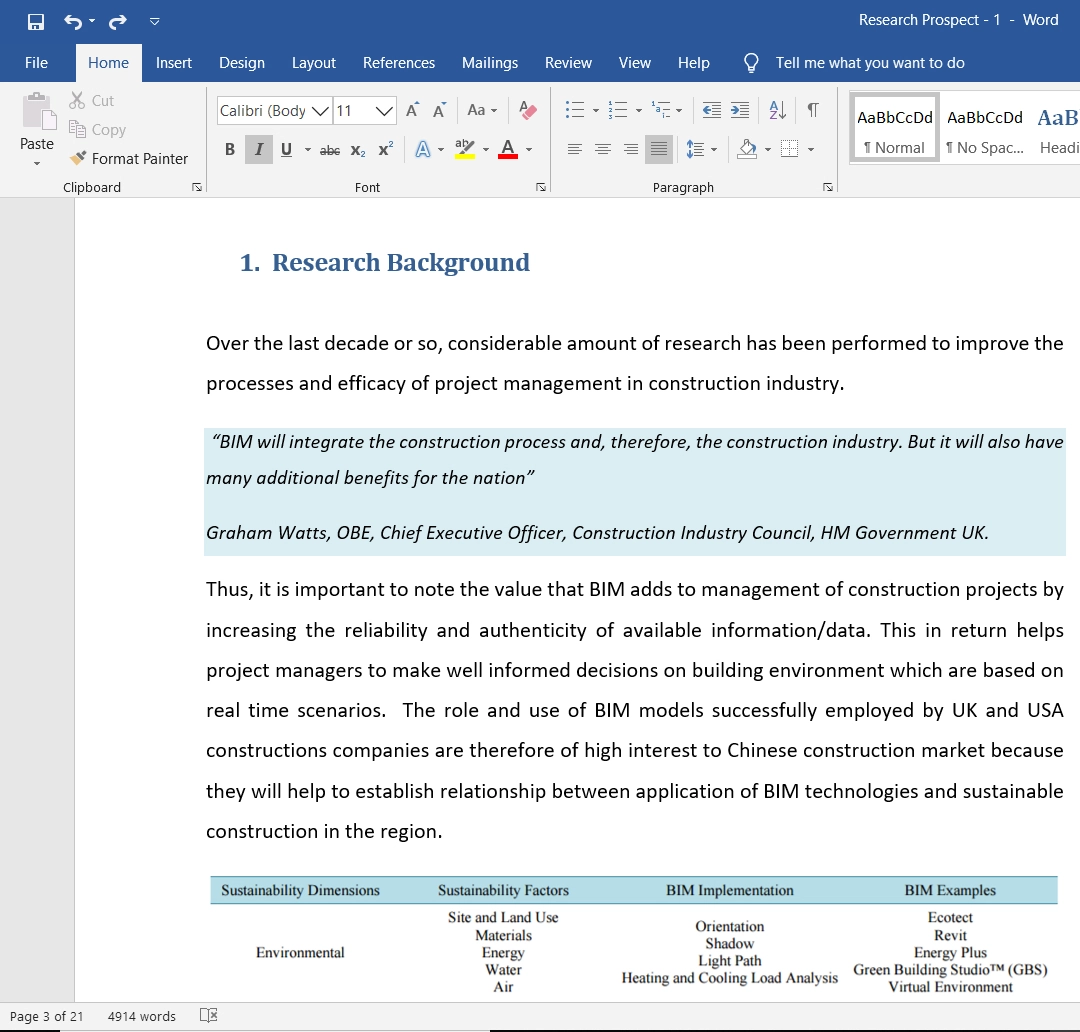 Example of a Narrative Essay
Here is an example of a narrative essay that explains "why you have chosen to apply to Oxford University."