How to Write an Essay Outline
Published by Grace Graffin at August 17th, 2021 , Revised On January 10, 2023
Why Write an Essay Outline?
An essay outline brings forth the structure for the writers as they initiate the essay drafting process. A clear and comprehensible essay outline provides instructions on how to organise and contour your ideas. The outline should briefly summarise the planned content of your essay and arrange it in a reasonable and well-organised manner.
Knowing how to write an outline is a vital skill. Your instructor might advise you to turn in an essay outline before submitting the final essay. Even if you do not have to hand one in, the skill always comes in handy and aids your writing process.
Arranging Your Material
Start the Outline Early in the Process
You might still be gathering your ideas while you are writing an essay outline. The first and most important aspect of essay writing is knowing your topic and having preliminary information about it. Arrange relevant sources and start shaping your ideas into a structured argument.
Writing an essay outline does more than provide you with a good guide for your writing project. When you classify and organise your evidence in accordance with your outline, any imbalance of gathered material on one side of your argument, for example, will become apparent.
Classify Information
Organise Material
Decide on a central point you want the essay to revolve around by looking over the statistics, information, and ideas you have distinguished. After you have already established the idea of your argument, start organising your collected information in a way that serves the argument.
Categorise Material
Try to categorise your material based on the different aspects of your essay. If you are going to write a literary essay, classify your ideas into concepts. For example, for a history essay, you may categorise the information based on several turning points and key trends from the historical period you are discussing.
Create Structure
Commonly, the structure of an essay consists of three main themes/motifs. You can split these themes into three body paragraphs or three longer constituents with multiple paragraphs discussing each theme.
Analyse Material for Relevance
Critically analyse the material you have collected, how you have classified it, and your essay's themes as you start writing the outline. Make sure you do not include anything superfluous or irrelevant in your thesis statement. Each theme you discuss should be distinctly related to the thesis statement.
Arrangement of the Material
After you have collected and classified all the relevant material, you should consider how you will arrange it. An essay always begins with an introduction and ends with a conclusion, but placing the material in between, the main body, is your choice.
The following points might help you appropriately position your material:
Begin with a conspicuous opening to your argument.
Refer to a subject that provides an easy transition into another.
Discuss some relevant points before coming to the central idea.
Presenting the Outline
A Single Idea per Paragraph
Discuss a single idea in each paragraph using various affirmative points and analyses. Make sure you only discuss a single idea relevant to the topic within each paragraph.
You can usually divide the essential points of discussion into short phrases or full sentences. Broader issues can be further split into sub-points.
Here is how you should structure a five-paragraph outline for an essay.
Make sure your style of writing is consistent throughout the outline. Do not switch from writing short phrases to long paragraphs. If you have written longer paragraphs, continue with that.
Hire an Expert Essay Writer
Orders completed by our expert writers are
Formally drafted in an academic style
Free Amendments and 100% Plagiarism Free – or your money back!
100% Confidential and Timely Delivery!
Free anti-plagiarism report
Appreciated by thousands of clients. Check client reviews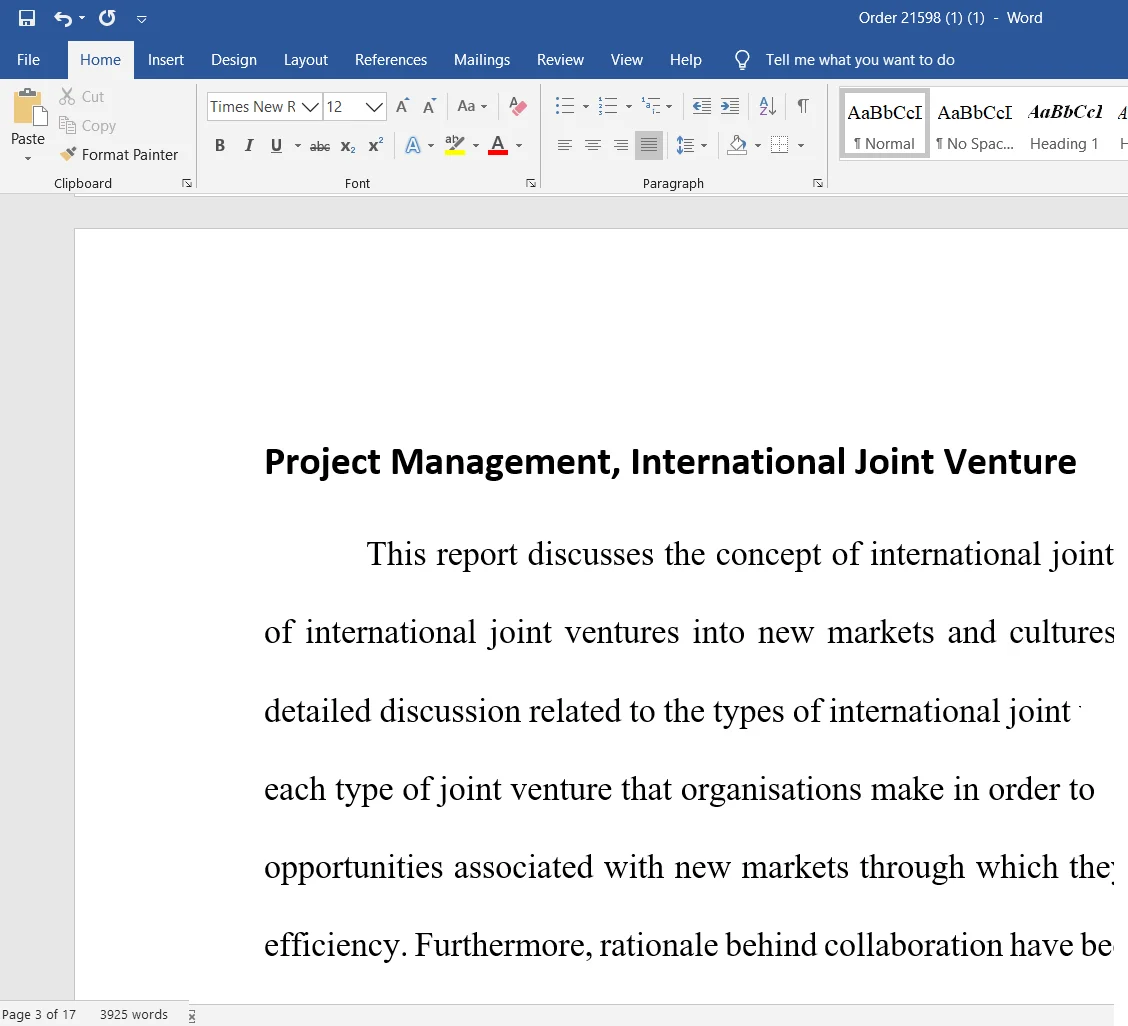 Essay Outline Examples
Below are some examples of outlines for different types of essays.
Argumentative Essay Outline
Below is the outline for a brief argumentative essay discussing the effects of vaccination on human health. The main body is divided into three paragraphs, each arguing the negative and positive effects of vaccination on human health.
Expository Essay Outline
Here is an example outline for an expository essay describing how technological advancements have modified human behaviour and aided progress. The main headings are still written in short phrases, but the points are discussed in full sentences.
Outline for Literary Analysis Essay
The outline for a literary essay below discusses how Shakespeare used the prophesy of the witches to change characters' morality in Macbeth.
The essay's body is divided into three different themes, each of which is explored through examples from the play.
Essay Outline Checklist