How to Cite an Encyclopedia Article in Harvard Style
Published by Alaxendra Bets at August 27th, 2021 , Revised On August 23, 2023
Before delving into how encyclopedia articles are referenced in Harvard style, it's important to know the difference between an encyclopedia and a dictionary.
Encyclopedia: it's a book or a collection of books that contain a lot of information about a certain word, a topic, or both. That is why encyclopedia entries are not referred to as 'entries' but as 'articles,' because they are longer than an entry in a dictionary.
Dictionary: it simply 'defines' a word, its origins, antonyms, synonyms, and pronunciation, etc. it doesn't really give more information than that.
For example, take the word 'cognition.' A dictionary entry for this title will simply define it. However, an encyclopedia article for 'cognition' will be way more comprehensive, as it might introduce the reader to its different branches, its importance, advantages, and disadvantages of methods used in the field, technological inventions in it, so on and so forth.
In-Text and Reference List Format with Examples
1.    Basic format
Basically, Harvard referencing uses the following in-text citation format for encyclopedia articles:
Name of encyclopedia followed by publication year and page # of entry if present:
(Wheeler, 2020) OR
(Wheeler 2020, p. #)
The reference list follows this format:
Author Surname, Author Initial. (Year Published). Title. In: Publication Title in italics. City: Publisher, p #.
For instance, Anon, (2014). In: Test, 1st ed. Wien: Hana, p.37.
Here's another example for in-text citation of an encyclopedia article:
Who's Who in the Twentieth Century (Smith 1999, p. 9) says, 'Aung San
Suu Kyi was deprived…".
Its corresponding reference list entry would be:
Smith, J 1999, 'Aung San Suu Kyi', Who's Who in the Twentieth Century, Encyclopedia, Oxford University Press, Oxford, UK.
2.    Encyclopedia Articles without Author Name or Date
 In some rare cases, only the title of the encyclopedia article is available, while the author's name and date or year of publication is missing or unavailable. Such a source is cited in the text as:
(Title of the article followed by n.d. for 'no date')
For example (Animalia n.d.) where 'Animalia' is the title of the encyclopedia article.
3.    Citing a Print Encyclopedia
Citation for such an encyclopedia article follows the same format as that of a print book, i.e.:
(Title of Encyclopedia followed by Year of article Publication)
For example, (Cambridge University Press 2020) OR
(Cambridge University Press 2020, p. #103)
Hire an Expert Writer
Orders completed by our expert writers are
Formally drafted in an academic style
Free Amendments and 100% Plagiarism Free – or your money back!
100% Confidential and Timely Delivery!
Free anti-plagiarism report
Appreciated by thousands of clients. Check client reviews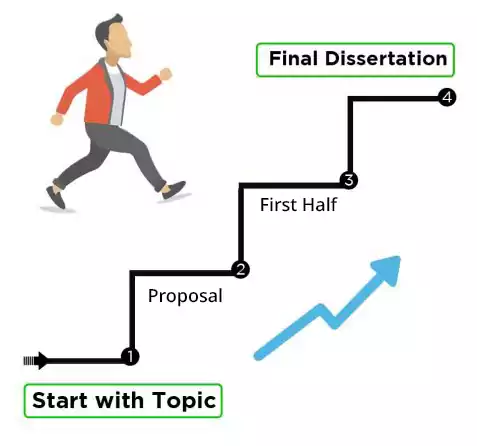 To cite an encyclopedia article in Harvard style:
Author(s) Last name, First initial. (Year). "Article Title." In Encyclopedia Title, edition. Publisher. URL (if online).
Example: Smith, J. (2023). "Climate Change." In Encyclopedia of Environmental Science, 2nd ed. Green Publishing. [URL]