How to Cite a TED Talk in Harvard Style
Published by Alaxendra Bets at August 27th, 2021 , Revised On August 23, 2023
Harvard referencing style cites and references TED Talks in the following way:
In-text citation: (Author Surname Year Talk was delivered or published, whichever is available)
Reference list entry: Author Surname, Initial(s) Year, Title of TED Talk video in italics, online video, Publisher (if applicable), Place of Publication (if available), viewed Day, Month Year, <URL>.
Note: The phrase 'online video' refers to the TED Talk's format.
For example:
In-text citation: (Southern Cross University Library 2018)
Reference list entry: Southern Cross University Library 2018, Scholarly vs non-scholarly sources, online video, YouTube, viewed 22 October 2018, <https://www.youtube.com/watch?v=nqt7M4I-bQM>.
In case the author's surname is missing, or the TED Talk was delivered/published by a group like a university, the group's name is written instead. In the above example, for instance, since the Talk was delivered by members of the Southern Cross University, the university's name is written in place of the author's surname.
Citing TED Talks with a Timestamp
If a certain part or direct quote from a TED Talk has been used within the text, its timestamp is also included in the in-text citation. The format for doing so is the same as that for a movie, i.e. HH:MM:SS (hours, minutes and second of the video at which the used dialogue was spoken).
For example, the above in-text citation with timestamp would become:
(Southern Cross University Library 2018, 01:34:12)
Research Prospect Plagiarism Checker
Choice of students across the globe.
Rated highly by independent review websites
Comprehensive plagiarism reporting
Largest database of academic sources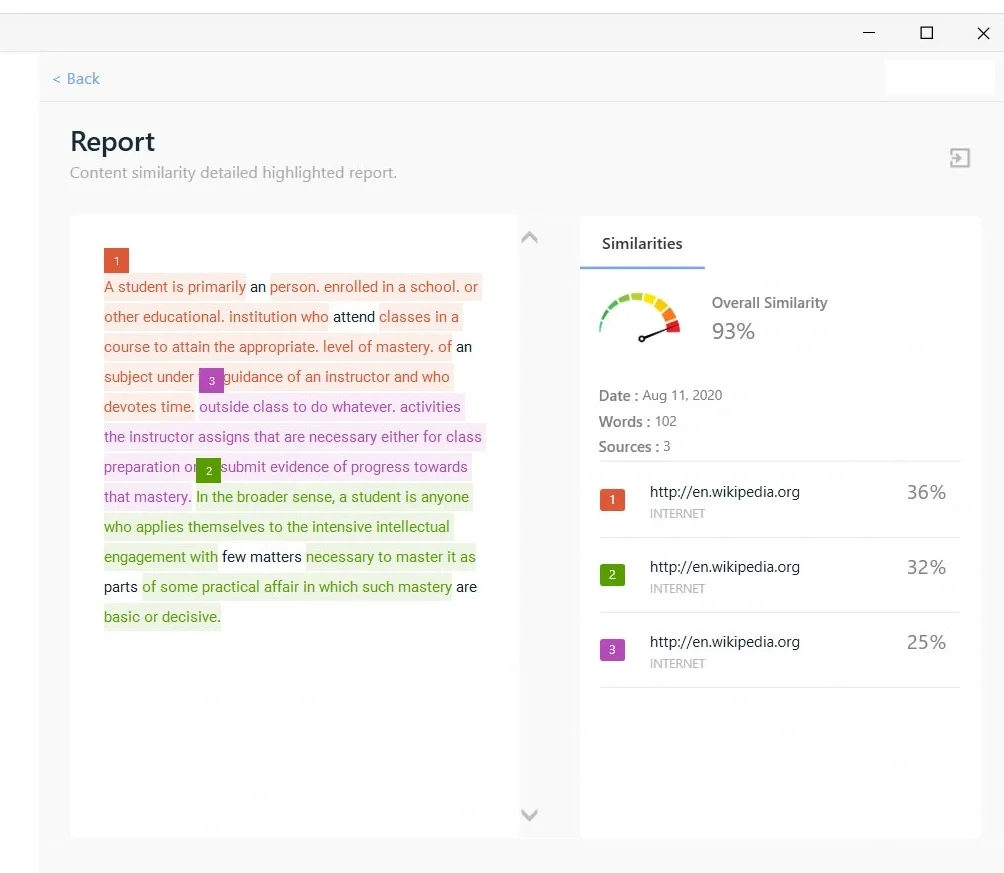 Frequently Asked Questions
Yes, you can reference a TED Talk in Harvard referencing style. Follow this format: Author(s) Last Name, First Initial. (Year, Month Day). Talk title [Video]. TED Conferences. URL