How to Cite a Survey in Harvard Style?
Published by Alaxendra Bets at August 30th, 2021 , Revised On August 23, 2023
A survey is a case study conducted on a large sample of individuals (research population). Surveys are not the same as case studies, though. A case study is a study of a single person. The main objective of a survey is generally to find answers related to how and why questions.
Data gathered through a survey is used by researchers to explain, describe, or identify important happenings in the subject's life.
In-Text Citation and Reference Formats with Examples
Harvard style uses the following basic format to cite and reference a survey:
In-text citation: (Survey Subject Surname Year)
Reference list entry: Survey Subject Surname, Initial(s) (Year). Title of the survey in italics. Surveyed by: Surname of Survey Conductor, Initial(s). Day Month of the survey.
For example:
In-text citation: (Bloggs 2017)
Reference list entry: Bloggs, J. (2017) Management of absenteeism in manufacturing. Interviewed by: Fred Smith. 15 March.
The key point to remember: A survey might also be referred to as a questionnaire, especially in research where the researcher conducted a survey in the form of a written, oral, or a combined form of a questionnaire. The citation and referencing for a survey, therefore, go hand in hand with that of a questionnaire.
Self-Conducted Surveys
If a survey has been conducted by the writer of the manuscript himself/herself, only a simple in-text citation is required. There is no need to create a reference list entry for such surveys. The reason is the same as personal communications; in both cases, since the personal communication (including a survey) is not accessible online for readers, it is not cited.
Surveys Published Online
Such surveys, according to Harvard style, are cited and referenced like books, chapters, or other similar sources published online are cited and referenced.
For example, this is a reference list entry for a survey published online:
Biemer, Paul P. and Lyberg, Lars E. Introduction to Survey Quality. Chichester, England: Wiley, 2003.
Its in-text citation will be: (Biemer and Lyberg, 2003) OR (Biemer & Lyberg, 2003).
Note: The choice to use 'and' or '&' depends on the specifications of one's institution. Whichever is to be used, it should be used consistently throughout one's manuscript.
Surveys published online sometimes don't include the name of the subject who was surveyed in their reference list entries. This is because those subjects have not been granted permission to researchers to publish their names.
However, in some cases, after gaining permission from the subjects, they are published and therefore appear in reference entries.
Otherwise, the reference list entries beginning from the year, the title of the survey, and other details in the order mentioned above are in the basic format.
The format for such surveys is the same as the basic format mentioned above, i.e.
Survey Subject Surname, Initial(s) if allowed (Year). Title of the survey in italics. Surveyed by: Surname of Survey Conductor, Initial(s). Day Month of the survey.
Hire an Expert Writer
Orders completed by our expert writers are
Formally drafted in an academic style
Free Amendments and 100% Plagiarism Free – or your money back!
100% Confidential and Timely Delivery!
Free anti-plagiarism report
Appreciated by thousands of clients. Check client reviews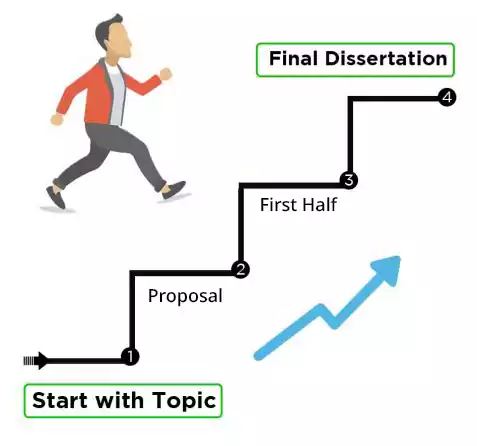 Frequently Asked Questions
Examples of Harvard style citations:
Book: Author. (Year). Title. Publisher.
Journal article: Author. (Year). Article title. Journal, Volume(Issue), Page range.
Website: Author. (Year). Page title. Website. URL.
In-text: (Author, Year) or (Author1 & Author2, Year).
Reference list: Alphabetical order by author's last name.