How to Cite a Tweet in Harvard Style
Published by Alaxendra Bets at August 27th, 2021 , Revised On August 23, 2023
What is a Tweet?
A 'Tweet' is a specific term used for Twitter-only posts that are created on one's Twitter profile. Tweets are a special form of text. They are not a paragraph from a journal article, a movie's written script or any of such sources. However, citing and referencing it is quite like citing and referencing other internet sources.
In-Text Citation and Reference Format with Example
In Harvard style, Tweets are cited and referenced according to the general format given below:
In-text citation: (Tweet writer's surname Year Tweet was written on Twitter) OR
Tweet writer's surname (Year)
Reference list entry: Tweet writer's author surname Initial(s) Year, Title of the tweet in italics, Extra information such as: Type of medium, Publisher (if applicable), Place of publication (if applicable), URL [Accessed date].
For example:
In-text citation: Tony Abbott (2014) shared on Twitter…
Reference list entry: Abbott, T 2014, 'A momentous, historic day', TonyAbbottMHR, Twitter, 16 June, https://twitter.com/tonyabbottmhr [Accessed 23 September 2015].
Note: In case the tweet was written and published by a company, institution, or some other form of a group such as a television series' official Twitter page, their name is used instead of the author's surname.
Hire an Expert Writer
Orders completed by our expert writers are
Formally drafted in an academic style
Free Amendments and 100% Plagiarism Free – or your money back!
100% Confidential and Timely Delivery!
Free anti-plagiarism report
Appreciated by thousands of clients. Check client reviews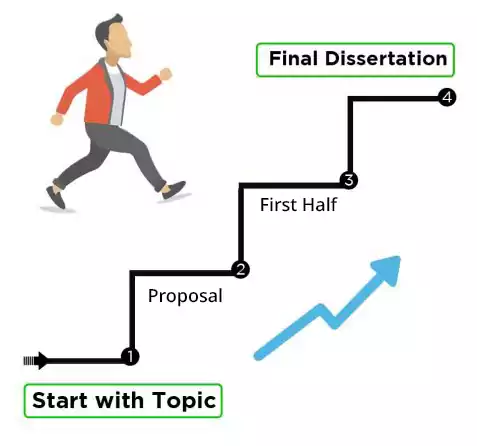 Frequently Asked Questions
For a tweet citation:
Author's Twitter handle.
Date of the tweet.
Full tweet text.
"Tweet" in square brackets.
URL of the tweet. Example: @username. (Year, Month Day). "Tweet text." [Tweet]. Retrieved from URL