Advantages of Secondary Research – A Definitive Guide
Published by Jamie Walker at October 19th, 2021 , Revised On April 6, 2023
An intuitive approach is to thoroughly evaluate the advantages and disadvantages of primary and secondary research before selecting the most suitable method for your research. This article presents the key advantages of secondary research so you can select the most appropriate research approach for your academic study.
Also read about the disadvantages of secondary research
Also read about the advantages of primary research
Also, read about the disadvantages of primary research
Under secondary data collection, a researcher fetches the data from the previous studies and uses it for his own research work. Researchers usually use secondary data to address new research objectives or to explore a different aspect of the original research topic of a previous study.
Points to Consider Before Undertaking Secondary Research
Before choosing secondary research, a researcher needs to assess a number of factors. Since the researcher has not collected the data they are going to work on, it is important that they acquaint themselves with it. The researcher should consider;
What was the method used to collect the data?
The population of the study
The aim of the study
Determine the response categories for each question that was displayed to respondents
Assessing whether or not to apply weights when analysing the data
Types of Secondary Data
Secondary research, like primary research, can be qualitative, quantitative, or a combination of both. Interviews or focus groups are examples of secondary qualitative data that can be used to glean a deeper understanding of a research problem or topic.
On the other hand, quantitative data is the statistical or numerical information that was obtained through surveys or questionnaires in previous studies.
Advantages of Secondary Research
The key advantage of secondary research is that data is readily available in most cases, especially from internet sources.
Secondary research sources such as online libraries, academic databases, journals, e-books, online articles, and government repositories can be accessed to collect data on any given topic. It saves time for the researcher and enables them to collect a relatively large dataset.
Many researchers appreciate the fact that secondary research is inexpensive as no direct data is being gathered from a real population.
Secondary research is beneficial in many ways, one of which is that it enables the researchers to anticipate the gaps in research on a specific topic. In other words, it can serve to generate preliminary ideas before a more in-depth study and the collection of primary data commences.
The implementation of secondary research at the beginning of an investigation will not only uncover gaps in existing data but can also shed light on whether the proposed research has already been completed and whether the information it seeks is available. As a result, this may alleviate the necessity for time-consuming and costly primary research.
Another distinct feature of secondary research is that the data is often publicly accessible and therefore does not require permission or consent from the study participants to be used. Moreover, handling secondary data appropriately can reduce the concerns about potential ethical violations during the research process.
Hire an Expert Researcher
Orders completed by our expert writers are
Formally drafted in academic style
100% Plagiarism free & 100% Confidential
Never resold
Include unlimited free revisions
Completed to match exact client requirements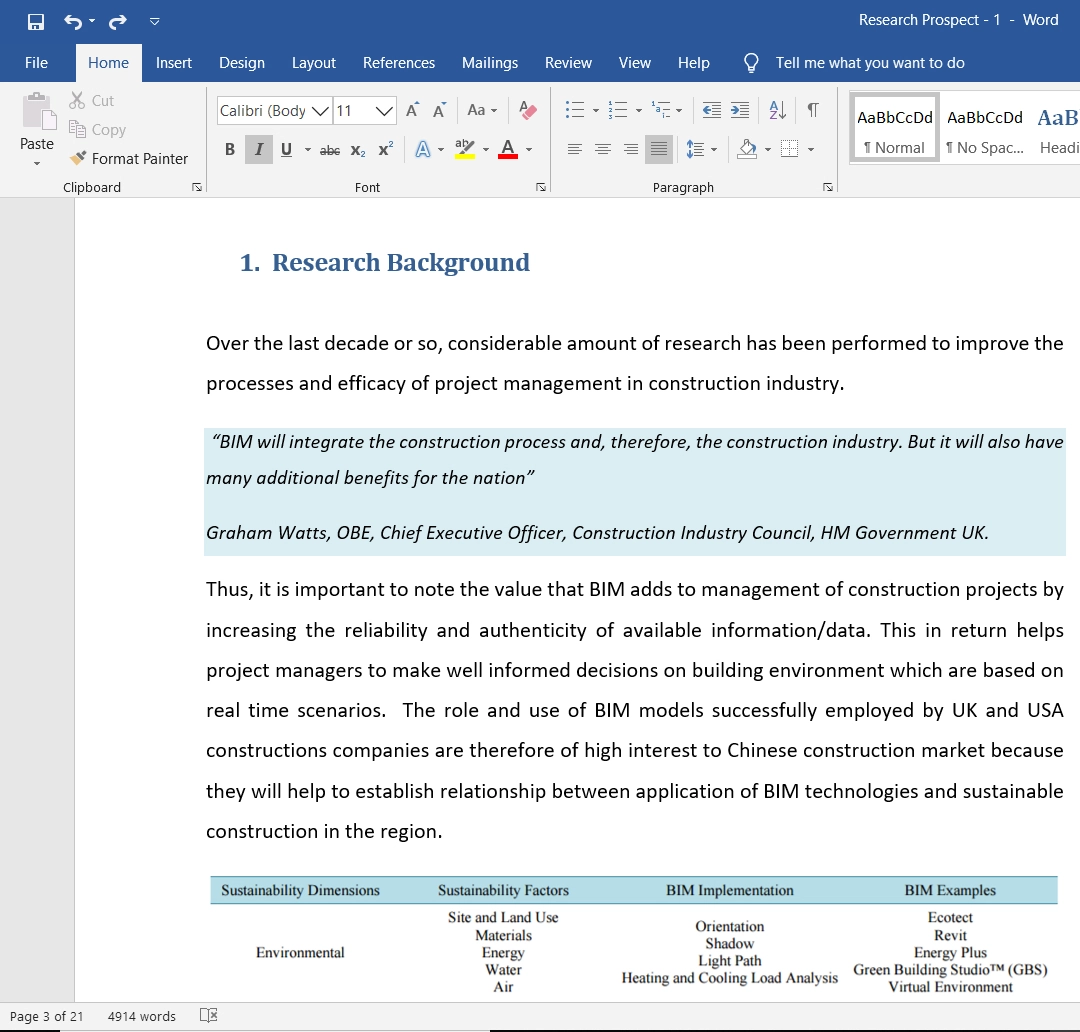 When to Use Secondary Research
When the goal of the proposed project is to discover knowledge gaps.
When the research project is based on previous work and is meant to explore new patterns and correlations in current data sets rather than producing fresh results.
When a researcher has a preconceived concept of what they want to accomplish and is aware that genuine data (for example, business or government reports) is already available.
There has been a recent data collection of information that is relevant to the study's objectives, and collecting fresh data would not be cost-effective or feasible.
Sources for Secondary Research Data Collection
By the time you understand that secondary research entails a process of assimilation and integration of data from a diverse range of sources, you will begin to see how this new data repository can yield a number of new findings. The most common sources of secondary data collection include;
Online Sources: An online data collection is a common approach for secondary research since it offers researchers access to a large number of both free and commercial sources that may be readily obtained. Indeed, it might be argued that internet sources bring everything together with other relevant secondary research data sources at one click.
Library sources: Libraries, both public and private, are extremely significant sources of knowledge. Many of them, in particular, have copies of dissertations that have been contributed by academics and students. Libraries are also a great place to go for commercial research and business reports. Educational institutions, including libraries, typically contain copies of a variety of primary research that they are ready to offer in order to further knowledge and understanding in a certain field.
Government Reports: Government websites have the potential to reveal valuable research data, as they are audited and credible, and can therefore be used to draw findings in a wide range of study settings. However, caution should be exercised when attempting to access sensitive material.
Peer review journals
Textbooks and newspaper
Conclusion
The use of existing data to address your research questions/objectives or solve research problems is called secondary research. There are many circumstances in which secondary research can be beneficial. In this article, we have highlighted some of the most important aspects and forms of secondary research and explain why it is preferable to acquiring your own data.
Regardless of your research topic or problem, there is always a huge pool of information and potential data sets that can be collected and used for initial response. So if you are looking for data that is easy to obtain for your research, secondary research could be the right option for you.
Need Help with Secondary Data Collection?
If you are a student, a researcher, or a business looking to collect secondary research for a report, a dissertation, an essay, or another type of project, feel free to get in touch with us. You can also read about our secondary data collection service here. Our experts include highly qualified academicians, doctors, and researchers who are sure to collect authentic, reliable, up to date and relevant sources for your research study.