Dissertation Re-Sit Help: Tips to Re-Sit Your Dissertation
Published by Jamie Walker at January 27th, 2023 , Revised On February 9, 2023
The process of writing a dissertation is both a lucrative and scary endeavor. It is gratifying as it is the capstone of your graduate level journey. However, when you think about the results, fear sets in. What happens if your dissertation is not successfully approved? Is this the end of your academic journey?
We often hear that a student failed the dissertation, but frankly speaking, it is quite rare to fail a dissertation, because it is not a paper that is written in two hours or in a day or two. It can take months or even years to complete the research and write-up for your dissertation.  This means that any mistakes that have been made over a longer period of time can be identified and rectified.
Because the dissertation paper is usually evaluated chapter by chapter, your supervisor may highlight certain weaknesses along the process and ask you to fix them. So failing is rare, but it does happen, and universities require students to re-sit the dissertation.
Generally, authorization to re-sit a dissertation is granted if there are verifiable extenuating conditions accepted at the board of examination assessment and where a score originally obtained does not deviate by more than 2% from the minimum score required to pass the dissertation – according to the information provided by numerous UK higher education institutions.
Even meritorious students could be asked to re-sit a dissertation for a variety of reasons. At first, many students would rather have buried their heads in the sand than accepting the failure. Those who have the courage to admit it to themselves quickly get back on their feet and can soon walk again with their head high. But what are the causes of failure in a dissertation? We will briefly look at some of the causes of dissertation failure and offer advice on the resit.
Causes of Dissertation Failure
Perhaps this is because of the lack of supervision and support from your supervisor. The majority of professors are overburdened, which makes it difficult for them to attend to their students. As a result, the student lacks the necessary support.
The dissertation was not up to the mark and it was plagiarised due to poor and improper referencing and in-text citations. Plagiarism is known as Killer in research.
Another reason is weak writing or poor language/grammar skills. A dissertation may also contain factual inaccuracies that can exaggerate the seriousness of the problem.
Skipping lectures, being a lazy student or not being able to access important material while conducting research are among them. All of these factors, plus a whole host of others, can contribute to a failed bachelor thesis.
Students who are asked to rewrite their dissertation are rarely in a position to do so. In order not to imperil their career, they turn to experts who support them in rewriting their dissertation to be successful a second time.
There are various writing agencies that offer comprehensive dissertation re-sit help to students. They help students by providing personal tutoring, study directions and clarifications on the main problem sections, and identify the areas that need to be corrected.
When seeking help with dissertation from an online firm, be mindful of the policies, plagiarism and confidentiality issues. In this article, we will help you on how to pass the re-sit and achieve your desired grades.
Hire an Expert Dissertation Writer
Orders completed by our expert writers are
Formally drafted in academic style
Plagiarism free
Never resold
Include unlimited free revisions
Completed to match exact client requirements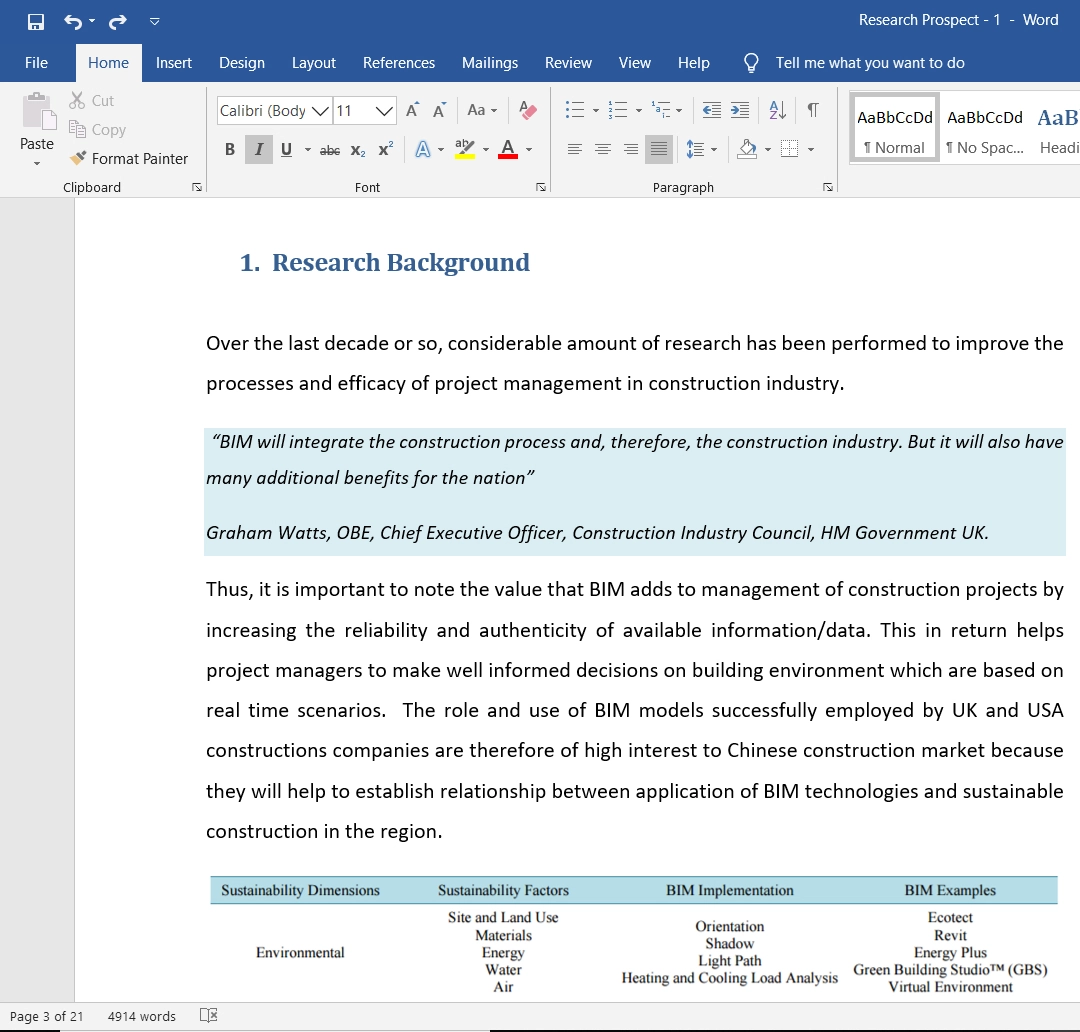 Tips and Tricks to Pass the Dissertation Re-sit
It is always advisable to go through the supervisor's feedback on the dissertation thoroughly, take notes and start working chapter by chapter to address the feedback.
Check and study the whole dissertation carefully, discuss the flaws with a friend or professor and decide if only a few parts need to be improved or if a complete rewrite is necessary.
Be sure to review the abstract and the general structure of your dissertation. Ensure that your dissertation abstract accurately reflects the nature and scope of the research you conducted for the re-sit dissertation. It should also include the main conclusions you have drawn from the finding of your research. It is recommended that the abstract be no more than 150-200 words in length.
Your introduction chapter should state the background of your research. Problem statement must be written accurately and to the point. The research objectives should be clearly identified.
Support your claim with sufficient evidence and provide justification as to why this particular research topic or problem is worth studying.
A strong literature review chapter is the backbone of your dissertation. It must be written with proper references and in-text citations. A clear conceptual/theoretical framework is an essential part of this chapter.
The Methodology chapter should consist of inclusion and exclusion criteria, and a well-defined resign paradigm.
Findings chapter must have real facts, proper tables, and findings in a presentable manner.
You will have to work with the other chapters in the same way, apart from the chapters mentioned above.
Presentation, formatting and overall structure of the dissertation are of great importance. It should comply with the formatting criteria of the respective university.
Strictly adhere to the grading criteria set by your university so that you know which chapter requires more effort.
Use your verbal and written skills well. Use active verbs at a high level.
You don't have to endure the consequences of a failed dissertation. Heed the advice of your seniors. They can guide you in a best possible way.
When you have done a chapter, make sure that everything you have written is in line with the main objective of the dissertation. If you encounter difficulties, consult your supervisor as soon as possible before they overwhelm you. Or you could get in touch with our experts.
After you have completed each chapter, run it through the anti-plagiarism tool to ensure that your work is 100% original and correctly cited at the end.
In case you fail to follow these tips, we advise you to seek professional help from any top dissertation writing agency like ours. We offer editing and rewriting services at affordable prices.
It is daunting work to keep track of so many things and at the same time redo a dissertation that has already been marked negatively by your supervisor. It is also a difficult undertaking to revise an old file of a dissertation and improve it by leaps and bounds.
One must admit that the student's morale is absolutely at zero when they fail a dissertation. They lack both the will and the ability to correct this and the willingness to repeat the procedure in order to pass the work. In this respect, the support of the supervisor is very useful and encouraging.
Also read: How to write a dissertation in 10 days or less
Conclusion
When you failed the dissertation at your first attempt, you are not only under a tough predicament, but equally under a lot of pressure when resubmitting your dissertation, it is imperative that you check what went wrong the first time, consider all the requirements and write your dissertation with a maximum of first-class quality standards.
Because in most re-sit cases, students only receive passing grades.  Your work will be assessed separately and more thoroughly, so any errors your tutor missed the first time may be more apparent when you resubmit your dissertation.
So, it is very important that you interact with your tutor during your dissertation re-sit, as he or she will provide you with essential guidance. Following your tutor's instructions is essential because they will be the one grading your work, so any queries or recommendations should be addressed.
When to Seek Professional Dissertation Resit Help?
If you are unable to address the supervisor's feedback while working on a dissertation re-sit or have become fed up with all the pressure and challenges, it is time to seek the help from professionals who can evaluate your dissertation and elevate its quality.
At Research Prospect, we have the subject experts who can review and rewrite your dissertation project in a short span of time. Our professional writers are able to determine the best course of action.
We also ensure that the writer assigned to rewrite your dissertation has a degree with a minimum of 2:1 standard in your area of research to ensure that they are aware of the current difficulties you are facing. If you opt to have Research Prospect rewrite your dissertation, your assigned writer will work with you on each chapter of the paper.
The dissertation can be submitted chapter by chapter so that you can get your supervisor's approval before proceeding with the next chapter. Alternatively, we can submit the thesis in two parts. Regardless of which delivery method you choose for your dissertation re-sit, we will do all we can to meet your exact requirements and ensure that you only receive a high quality work.