Sample Undergraduate Human Resource Exam Notes
Here is a sample that showcases why we are one of the world's leading academic writing firms. This assignment was created by one of our expert academic writers and demonstrated the highest academic quality. Place your order today to achieve academic greatness.
Human Resource Management
Topic 1: Best fit vs. Best practice
Best fit
The best–fitmodel can be defined as a system that emphasizes the need to have HR and organizational strategies aligned.
It is important to note that human resource management and how an organization performs is related to its best practice or best fit.
Regarding best fit, it is argued that the strategy a business has should decide the policies to be used by the human resource. Therefore, human resource policies should be guided by the strategy chosen by the organization.
Hsieh (2011) notes that it is vital that businesses design and implement the right systems that would fit well into the strategy the business has in terms of maintaining a competitive lead in the industry.
As such, every human resource personnel must note this to stay abreast in terms of advancement in the business world.
Practical applications
Practical application of best fit occurs when an organization like Apple decides to create its strategies technologically so that the iPhone production is synched with HR strategies such as recruitment.
Implications
The best fit strategy promotes that firms should reward their employees depending on the organization's strategy.
Best fit can also help build a strong HRM system where employees feel they are working towards a given goal.
Best practice
Best practice may be referred to as the combination of systems and methods that have the ultimate result of benefiting the business in terms of performance.
It is essential to use both concepts to improve an organization's success. Accordingly, how employees are developed, how careers are progressed, how properly the hiring process is arranged, and how teamwork is promoted fall under best practice examples.
If employees are trained well, they will stand a chance of improving their services. Also, channeling funds towards the development of human capital turns out to be beneficial to an organization.
According to Kumar (2016), the central role of human resources is to assist companies in investing in human capital and developing such capital to be in line with the strategies a company has to maintain a competitive advantage over other businesses.
By conducting performance appraisals, it can be used to promote and ensure there is increased relay and reception of information within a company.
Even though evaluation may not offer an opportunity to hike an employee's salary, it is important that what the firm pays remains competitive.
The preceding is what is suggested by approaches linked to best fit. Hsieh (2011) posited that firms need to find alternatives that would reward employees at a more stable or better rate as this would be a very invaluable investment.
Practical applications
By finding alternatives to keep employees instead of replacing them, a firm would also be competitive when it comes to remuneration of its labour force within the industry.
Employees would most definitely be committed and motivated when best practices are considered. Further, when it comes to competitive advantage in an industry, it is important to use best fit strategies.
As such, employees' personalities should be the center of focus if human resource management aims to achieve and maintain competitive advantage according to their plans (Hsieh, 2011).
Implication of SHRM
The strategies can be used to improve SHRM by promoting actions such as performance appraisals.
Finally, it should be known that to achieve greater performance and business success, best practices and best fit systems that are well linked to business strategies should be embraced by any organization seeking to maintain its success (Hsieh, 2011).
Topic 2: Implications of changes to the HR
There are several changes that organizations go through overtime. Notably, most organizations experience a change in both positive and negative and might have lasting effects.
Some of the changes that organizations go through in HR change include repeated incidences of restructuring and downsizing.
Change management involves using a systematic method and application of human resource knowledge, factors, and other resources to handle the change.
The implications of change in HR mainly affect both the organization and the employees.
Changes often have major implications on the recruitment/selection of employees, making the process more flexible staff while creating more rigorous recruitment processes.
The changes can also greatly affect staff training and development by increasing the number of part-time and permanent employees.
Elements such as job security rewards & other conditions might also be affected since the change could affect the said aspects.
Changes also have a great influence on organizational performance by lowering or increasing outputs. For instance, changes that involve downsizing can reduce worker morale and commitment, thereby creating organizational failure.
The effects on performance are usually evident in organizations within the first 6 months of the change.
Changes can also have implications on supervision and facilitation of other changes within the organization as the management could decide to fire all employees.
Both large public companies and private sector firms have experienced changes that led to downsizing. Another major change that happens in the HR department can be the creation of more positions.
With such changes, the HR department will have to increase their recruitment and management of employees (Cameron & Green, 2015, p.34).
Such changes are often caused by activities such as privatization of various previously government-owned instrumentalities and de-institutionalization.
Another implication of change in HR could include the introduction of new equipment that requires specialized handling personnel.
In such cases, the change can have implications in more than one department. For instance, organizations could create new departments that only deal with the said equipment (Hayes, 2014, p.361).
Hire an Expert Exam Notes Writer
Orders completed by our expert writers are
Formally drafted in the academic style
100% Plagiarism-free & 100% Confidential
Never resold
Include unlimited free revisions
Completed to match exact client requirements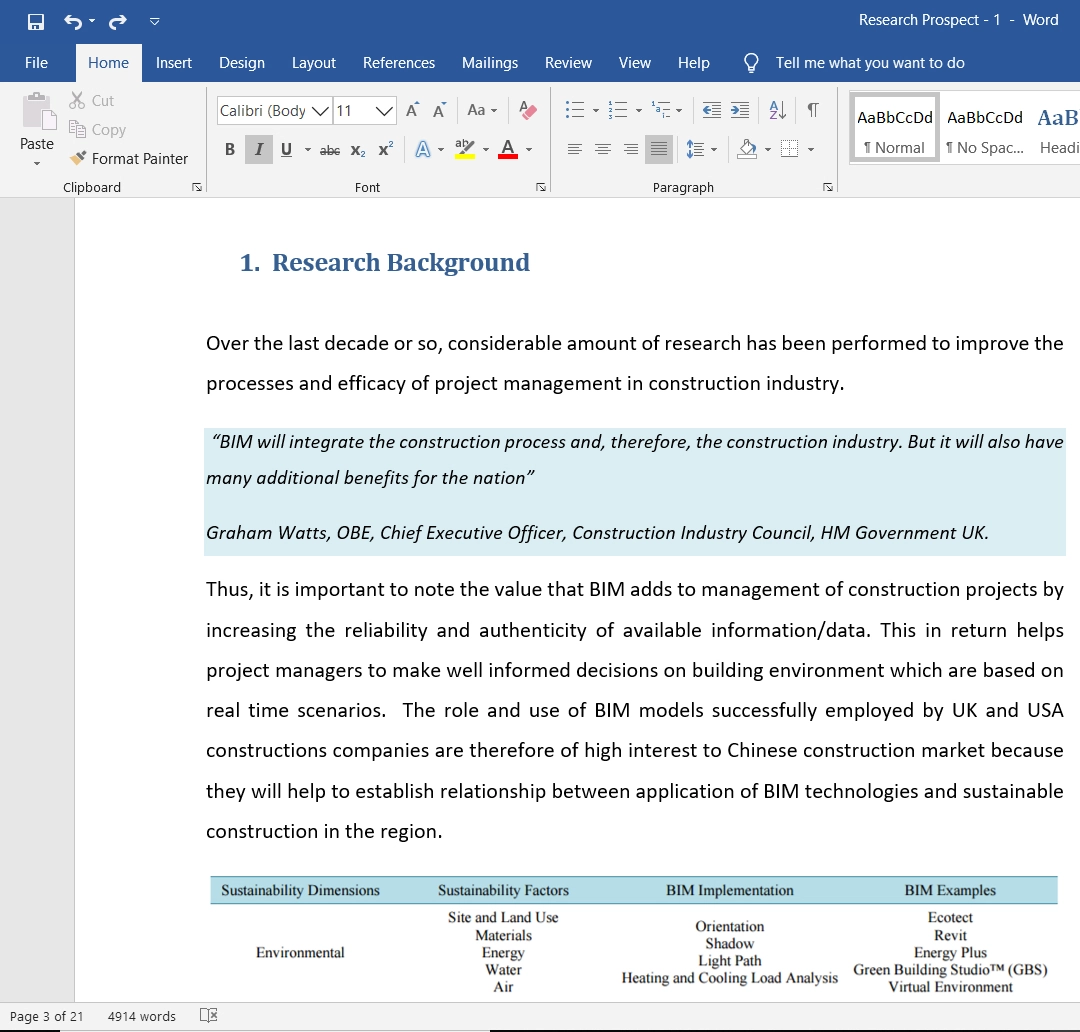 Topic 3: Globalization in HR
Globalization is a major aspect that has greatly affected HR. In most cases, it is based on three approaches that include polycentric, regiocentric, and ethnocentric.
 The Polycentric Approach
This can be defined as a method of personnel recruitment internationally for the international business by HR.
Polycentric approaches often affect staffing policy and emphasize recruitment of a host of country nationals who can work in the subsidiaries office in their own country(Jeff, 2012).
In the Polycentric Approach, the company's subsidiary operations are carried out by managers recruited from the host country.
The approach is due to cultural differences, as the locals understand their culture better and guarantee more efficient business management than the foreigners.
Advantages of Polycentric Approach include adjustment difficulty of parent country expatriates getting eliminated.
Moreover, the cost is reduced on hiring the host country's citizens, making it affordable.
The approach also improves productivity due to increased market knowledge. The disadvantages of the Polycentric Approach include reduced coordination between the two companies and a minimal or no link resulting from subsidiary managerial positions being filled by locals.
The Regiocentric Approach
The Regiocentric Approachis defined as an international administrative recruitment system that involves managers being recruited from different countries in a particular geographic region of business.
The managers originate from countries that have a close resemblance to the country hosting them.
The main advantages of a regiocentric approach are that cultural difference is eliminated. For instance, language barriers or cultural practices and beliefs may not be experienced, hence reducing problems.
Hiring from the host country reduces the costs.
The system improves managers' productivity is high in all the neighboring countries, creating a more successful business as the geographical region is maintained.
Another benefit is that headquarters managerial decision is better influenced by the nations of the host country, which gets support across the entire region.
The main disadvantage of the Regiocentric Approach is that viewpoint of managers employed at the headquarters may not be understood by other managers from different regions.
The Ethnocentric Approach
This approach is used as an international recruitment method that involves selecting the right person who is fit for the right job in MNCs based on their willingness to mix with the said organization's culture.
In the approach, the key positions within a firm are given to employees from the firm's parent country. Any managerial decisions such as Mission, objectives vision are made at the MNC's headquarters.
Implications of culture dimension with SHRM & MNC
Multinational Corporations (MNCs) currently use polycentric, Regiocentric, approaches ethnocentric approaches to ensure they get employees in the native countries.
Culture affects strategic human resource management in MNCs by conditioning the HRM to adhere to the people's culture.
For example, an MNC that operates in a Muslim nation will have to manage its employees based on the Islamic cultural aspects of employment.
 References
Cameron, E. and Green, M., 2015. Making sense of change management: A complete guide to the models, tools, and techniques of organizational change. Kogan Page Publishers.
Gilani, H.R., Kozak, R.A. and Innes, J.L., 2017. A Change Management Model for the Adoption of Chain of Custody Certification in the British Columbia Value-added Wood Products Sector. Journal of Change Management, pp.1-17.
Hayes, J., 2014. The theory and practice of change management. Palgrave Macmillan.
Hsieh, Y. H., & Chen, H. M. (2011, June). Strategic fit among business competitive strategy, human resource strategy, and reward system. Academy of Strategic Management 10(2), 11-32.
Kumar, M. (2016). HR Analytics: Not Merely Intuitive?. Human Capital, 19(11), 44-50.
Frequently Asked Questions

To prepare for undergraduate exams:
Review class notes and materials.
Organize notes into concise summaries.
Highlight key concepts and facts.
Create flashcards for quick revision.
Practice with past papers and quizzes.
Stay consistent and manage time effectively.